Freeze the action
Fast, high power lenses with plenty of reach are needed to freeze the action on the field or racetrack. Capture the exhilaration of being in the front row with a sports lens powerful enough to realize dramatic detail—from every bead of sweat and every pirouette.
Personalized Recommendations
Characteristics of a Sports & Action Lens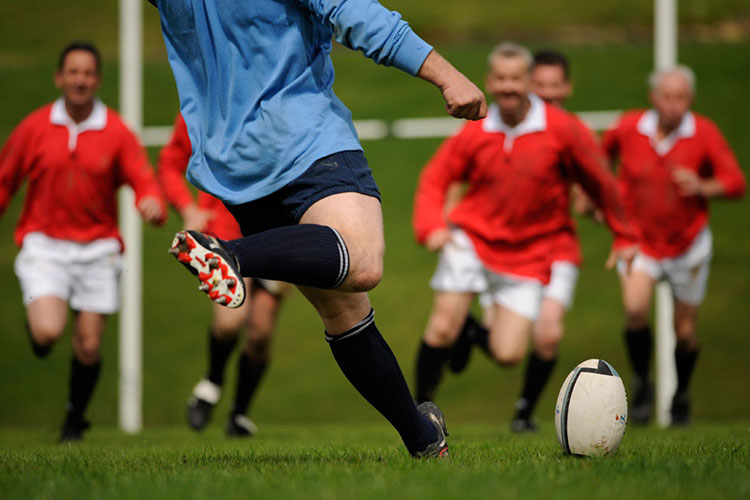 AF-S

Nikkor

300mm f/4D IF-ED
Massive Reach
Massive zoom potential puts you in the center of the action while standing safely on the sidelines.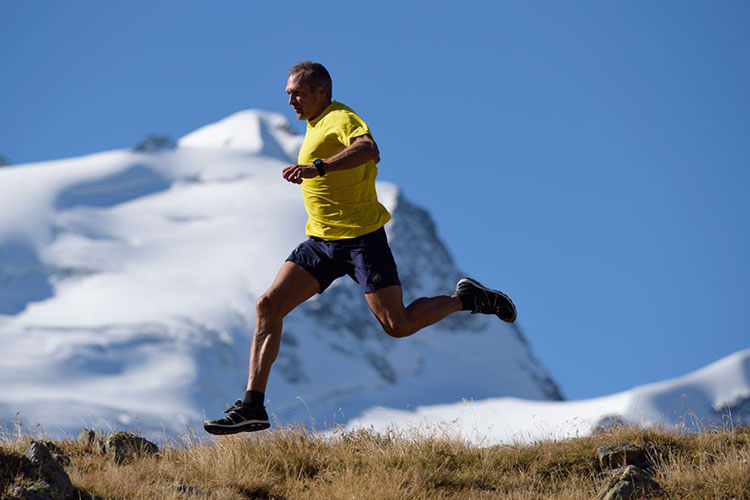 AF-S

Nikkor

300mm f/4E PF ED VR
Speed and stability
Incredible speed paired with Vibration Reduction (VR) freeze action with amazing sharpness.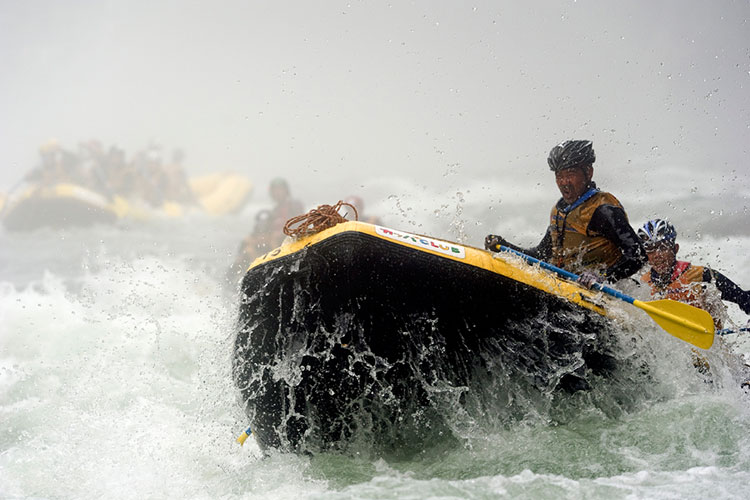 AF-S

Nikkor

200mm f/2G ED VR II
Rugged construction
Worry about the shot, not the lens. Built with pros in mind, these lenses offer amazing durability.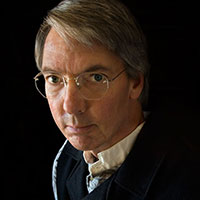 Know the sport you're shooting—the timing, subject, player or team—to help you anticipate the action and be able to get the key moments every time.
– Dave Black, Nikon Ambassador
VR and Sports & Action Lenses
A rock-steady camera is essential to capturing tack-sharp sports and action shots, and Nikon's exclusive Vibration Reduction technology offers the perfect solution for reducing the image blur caused by camera shake. It provides you with increased "hand-holdability," delivering dramatically sharper images in a wide range of conditions.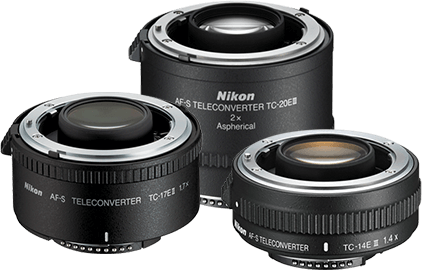 See up to 2x further with teleconverters
Using a teleconverter is an affordable option when you want to increase your photographic reach without having to purchase a super-telephoto lens. A teleconverter is basically a magnifying lens that is placed between the camera body and lens giving you a greater telephoto effect than a lens alone.
View Teleconverters
Learn More About Teleconverters
See the Compatibility Chart