Nikon Professional Services - Canada
Not yet a member?
Find out more information and how to apply.
Whatever you shoot. Wherever you shoot. NPS is there.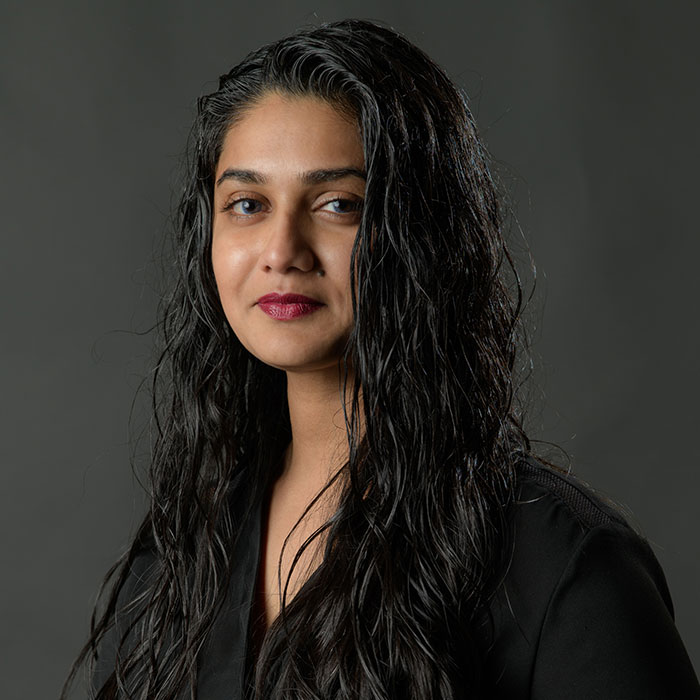 Year after year, Nikon products continue to gain the patronage of professional photographers across the globe. Such trust is invaluable to us, and it plays a crucial role in who we are, what we make and what we do. It's our mission not only to create reliable, high-quality products, but also to consistently offer useful, faithful and dependable service to those who make their living from the images our cameras produce. Nikon Professional Services (NPS) keeps its members shooting with certainty, ease, and a feeling of security that comes with dedicated support.
Amanda Mohammed
Director, Sales & Marketing
Priority Repair Service
Active NPS members receive 20% off repair services
Schedule a Repair
Nikon Pro Dealers
Get the latest Nikon gear at an authorized dealer near you
Find a Dealer
Nikon Ambassadors
The most talented and influential visual artists in the business
Meet The Ambassadors
A World of Support for Nikon Pros