Uncompromising Optical Performance.
Meet the most versatile lens in the Z series stable. A powerful mid-range zoom that's indispensable for a wide range of photo and video applications, from landscapes and street photography to full-length and environmental portraits, all with stunning clarity, high resolution and natural bokeh. Elevated by a new Multi-Focus System, next generation lens flare correction and advanced S-Line features and functionality, the NIKKOR Z 24-70mm f/2.8 S is a must-have lens that marks the sweet spot of performance, precision and optical superiority.

Bright. Fast. Stunning.
The dazzling depth of an f/2.8
With an f/2.8 constant maximum aperture, exposure is consistent across the entire zoom range. Wide open, subjects pop from beautifully blurred backgrounds. The speed and brightness of the NIKKOR Z 24-70mm f/2.8 S enables sharper images handheld at fast shutter speeds—a necessity for capturing portraits. The benefits also extend to video, where bokeh can be used as a storytelling aid to draw out subjects in a way that other lenses simply can't.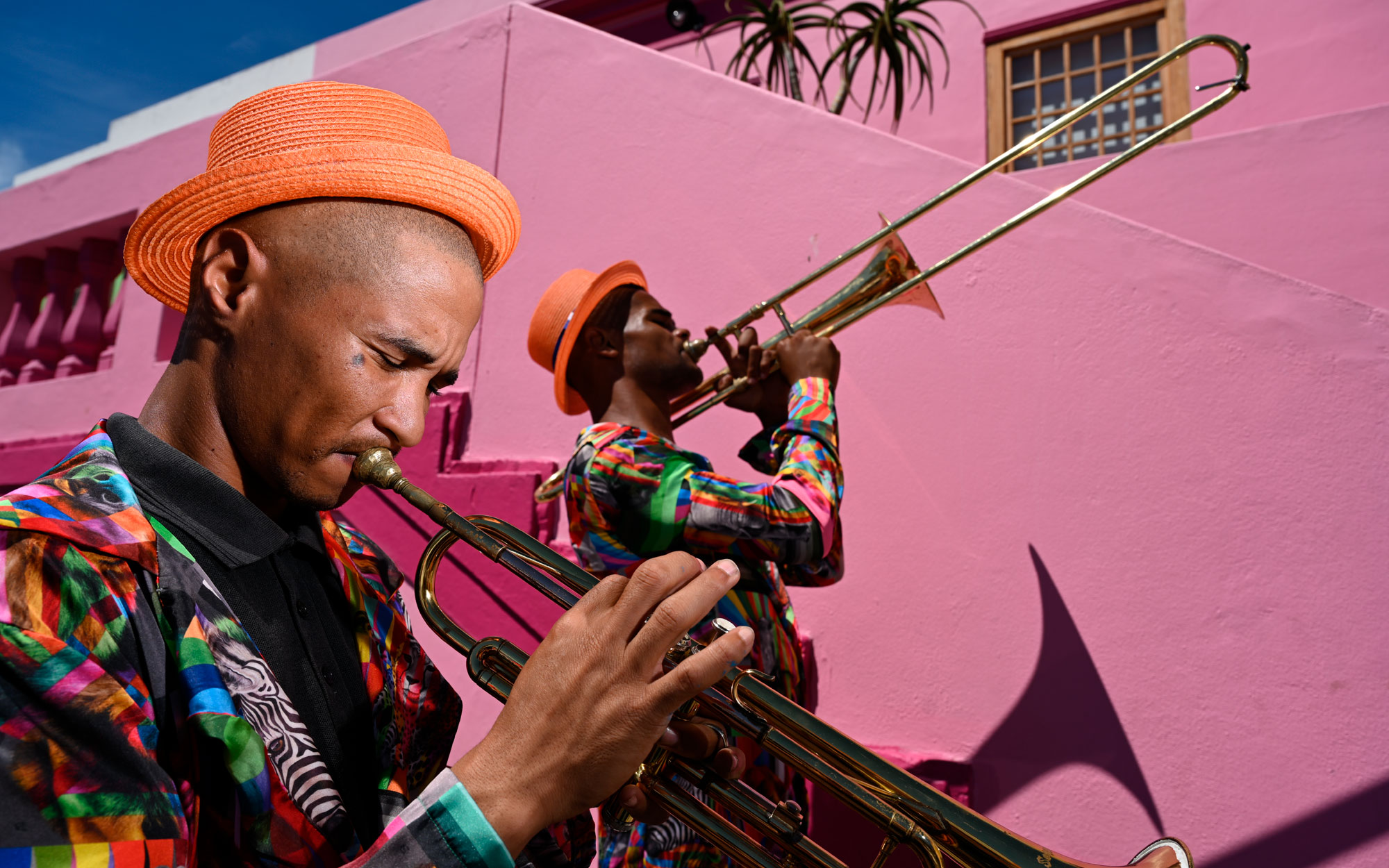 Multi-Focus System
Fast, precise focusing, even at close range
Finely detailed, high resolution photography can sometimes be susceptible to lens aberrations, such as colour fringing, especially at close ranges. The NIKKOR Z 24-70mm f/2.8 S incorporates an all-new multi-focusing system, consisting of two AF drive units precisely synchronized to deliver fast, accurate autofocusing and drastically reduce aberrations across the entire zoom range.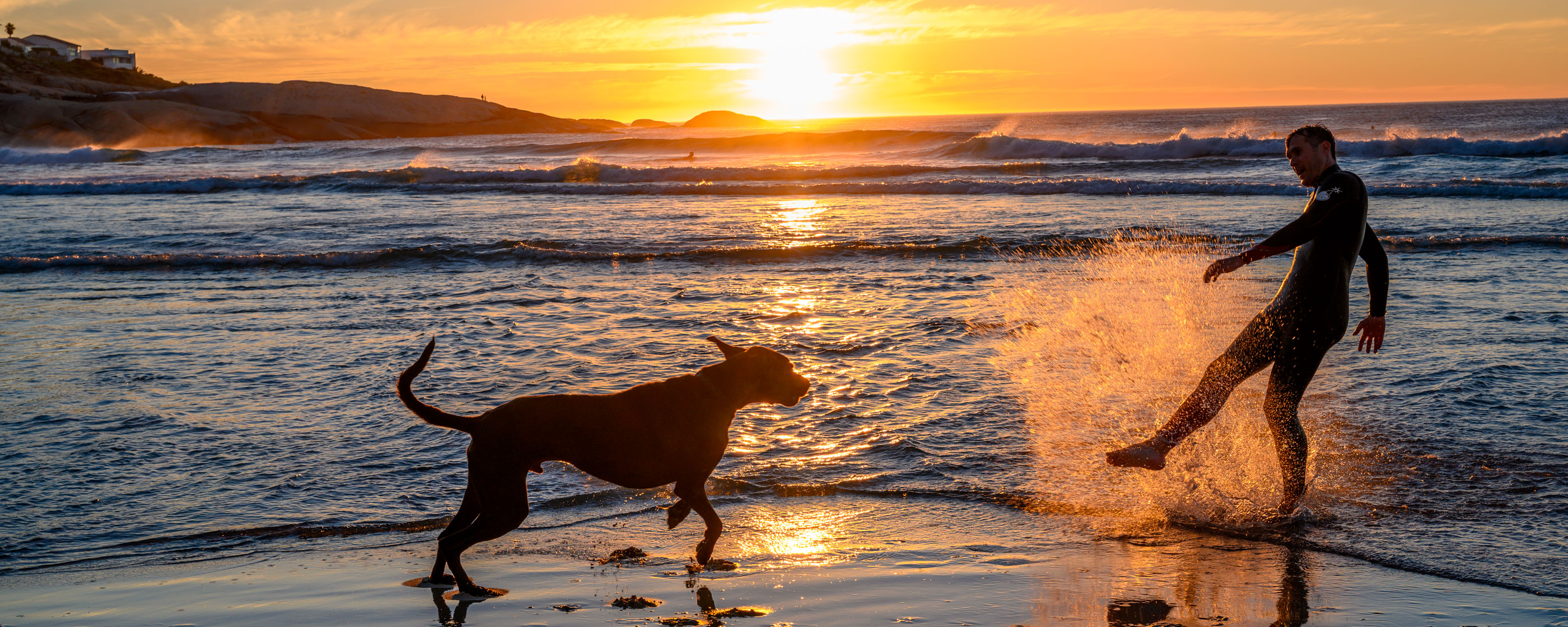 Optimal Anti-Reflective Performance
When subjects are backlit, incidental light can streak across the frame causing unwanted ghosting, reflections and flaring. To counteract these anomalies and ensure crisp, clean images, the NIKKOR Z 24-70mm f/2.8 S employs two of Nikon's most advanced lens coatings: Nano Crystal Coat for eliminating incidental light from a diagonal direction and new ARNEO Coat for eliminating incidental light from a vertical direction.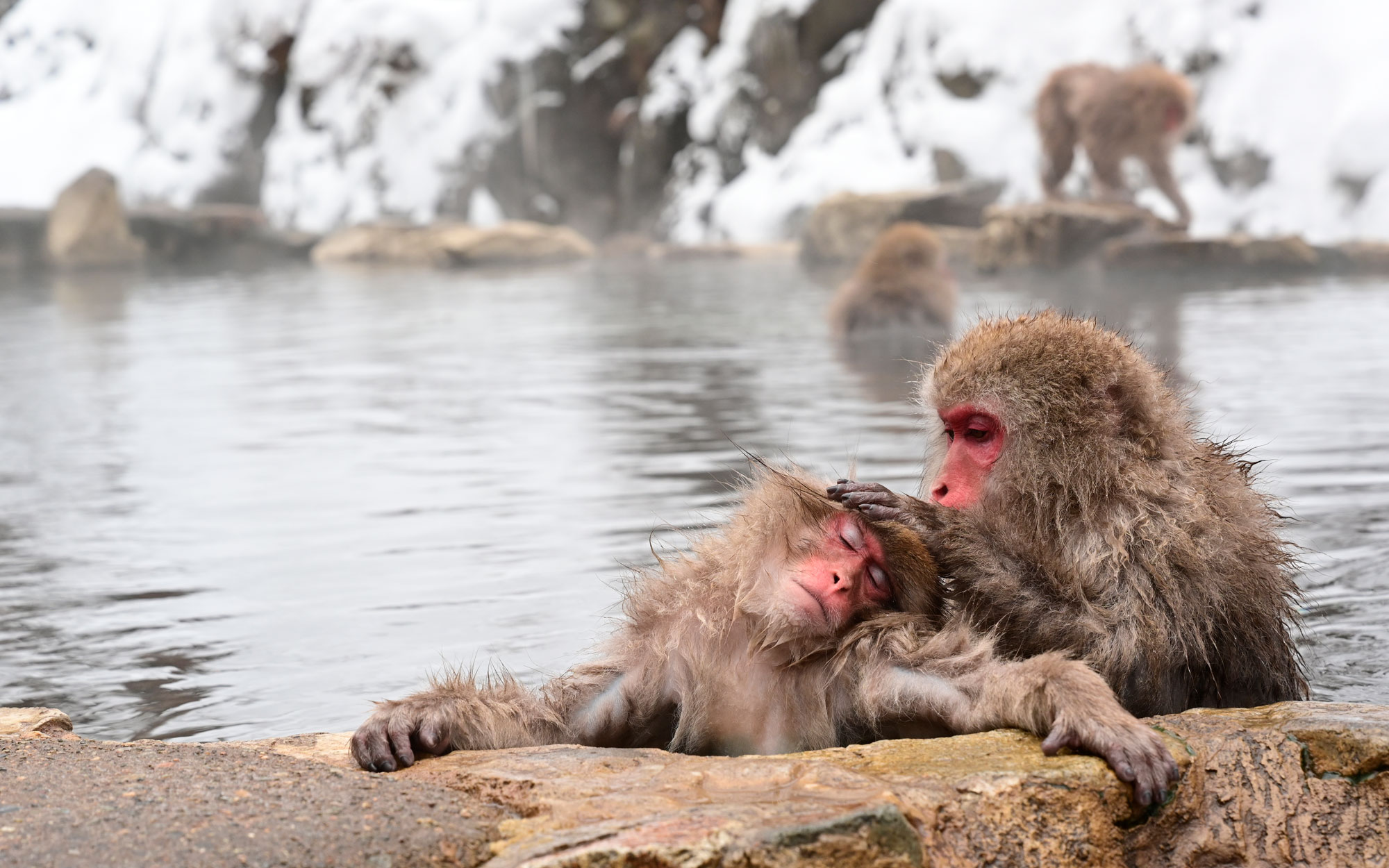 Smooth, Fast and Quiet Autofocus
Nikon's Stepping Motor (STM) provides smooth, fast and quiet autofocusing whether shooting stills or video. Where camera noise is distracting or prohibited—street photography, weddings, ceremonies, press conferences and video productions—STM is a silent partner.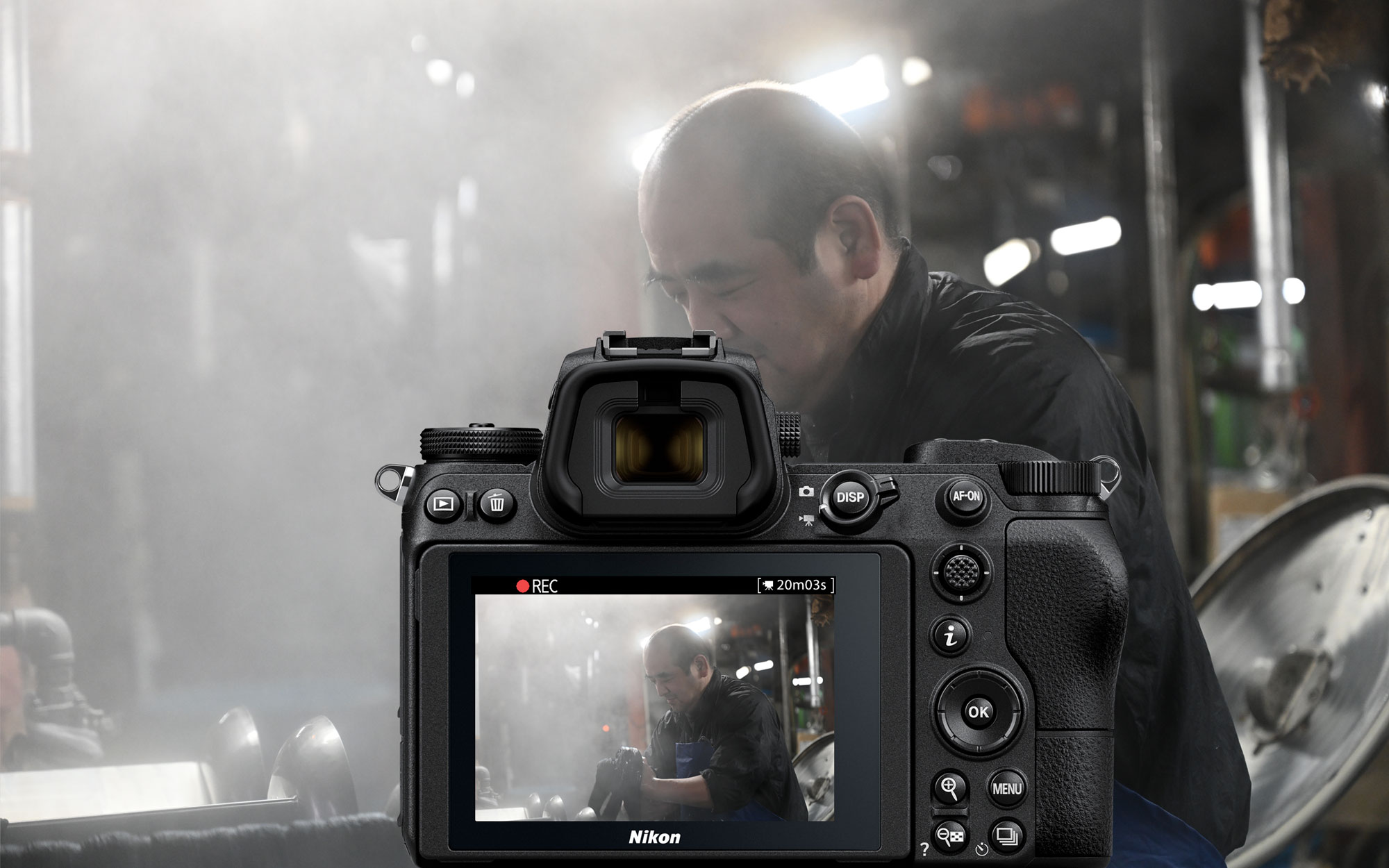 A Video Virtuoso
A lens capable of covering the shot list
The NIKKOR Z 24-70mm f/2.8 S epitomizes Z series' steadfast reliability on set or on location with its versatile coverage and enhanced usability geared towards filmmakers of every kind. Cover the basics without switching lenses—from wide establishing shots that set the scene, to medium shots that highlight the subject, to tight close-ups that reveal the details—all at a beautiful f/2.8 aperture. Adjust focus with minimal shifting of the angle of view (known as focus breathing); experience smooth aperture, focus or exposure control via the S Line's signature control ring and near-silent autofocus.
Build and Reliability
Advanced NIKKOR Z features and functionality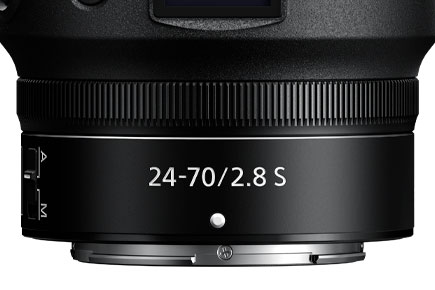 Customizable Control Ring
In addition to a dedicated manual focus ring, the control ring can be used for quiet aperture control (great for iris transitions during video recording or situations where complete silence is critical) or exposure compensation.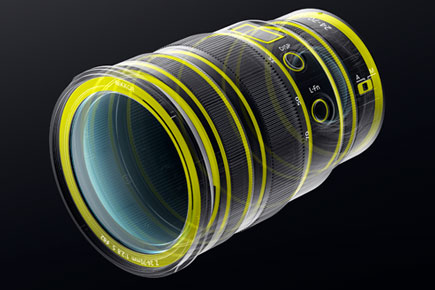 Dust and Drip Resistant
Extensively sealed to keep dust and moisture out, especially around all moving parts of the lens barrel, for worry-free durability.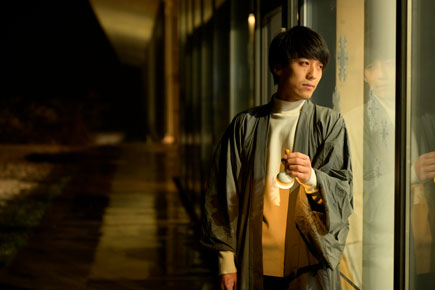 Dual Detect 5 Axis VR
Uses Z cameras' superior in-camera image stabilization system for up to 5 stops of pitch, roll, yaw, X and Y shake correction when used with Z cameras that feature in-camera VR. Additional electronic VR (e-VR) during video capture.

*Based on CIPA Standard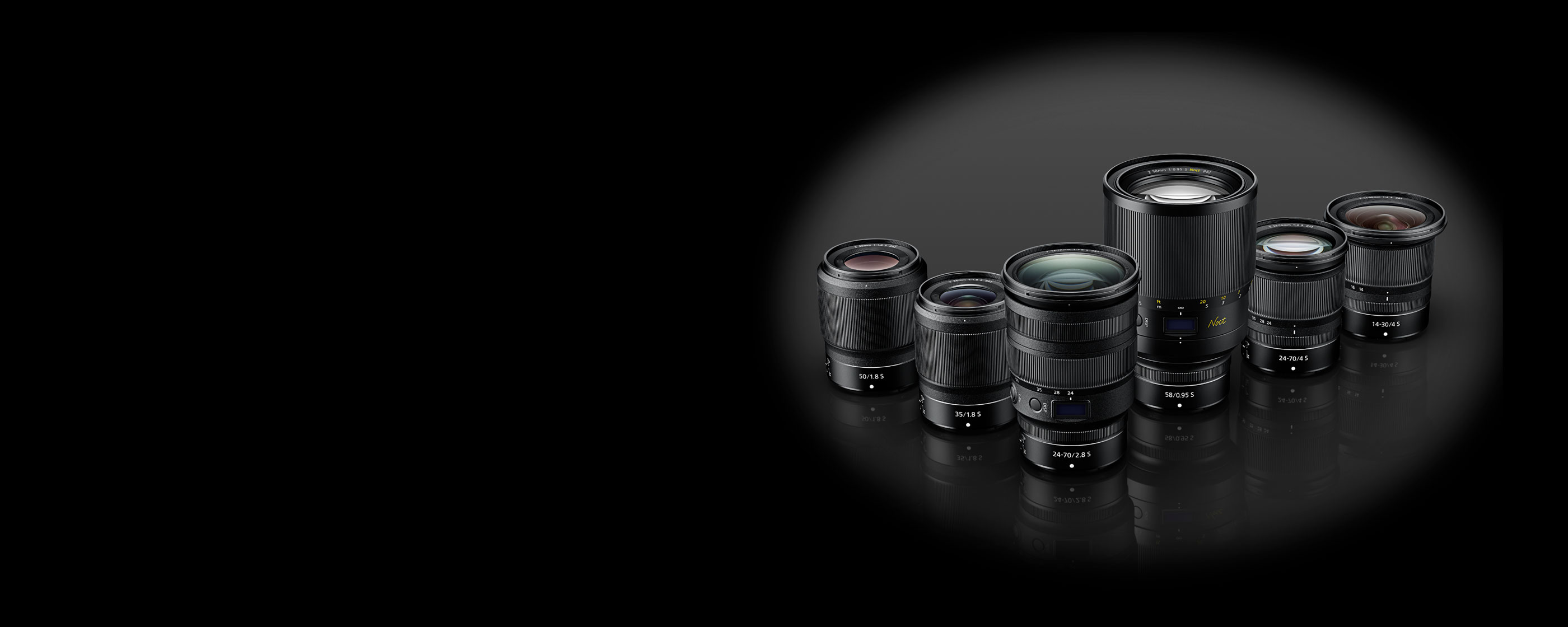 The
Nikkor Z

Advantage
Nikkor Z Comparison Chart

Lens Features

Nikkor Z


24-70mm f/2.8 S

Nikkor


24-70mm f/2.8 D/G/E (using Mount
Adapter FTZ)

In-Camera

Image Stabilization

5-Axis*

3-Axis

AF Motor Noise

Virtually Eliminated

Near Silent

Multi-Focusing System

Minimized Focus Breathing

Custom Control Ring

Organic EL Info Display

Arneo Coating

Mount

Diameter /

Flange Distance

55mm
/ 16mm

47mm
/ 46.5mm
*When used with Z cameras that feature in-camera VR.
Technology
Stepping Motor

NIKKOR Z lenses use a stepping motor for fast, accurate, smooth, quiet autofocus with reduced wobbling. This quiet drive system makes the lenses ideal for use when shooting video.

ED (Extra-Low Dispersion) Glass

An optical glass developed by Nikon that is used with normal optical glass in telephoto lenses to obtain optimum correction of chromatic aberrations.

Aspherical Lens

A lens with a curved, non-spherical surface. Used to reduce aberrations and enable a more compact lens size. Aspherical lenses minimize coma and other types of lens aberrations, even when used at the widest aperture. They are particularly useful in correcting distortion in wide-angle lenses and help contribute to a lighter, more compact design by reducing the number of standard (spherical) elements necessary. Aspherical lens elements correct these distortions by continuously changing the refractive index from the centre of the lens.

ARNEO Coat

An anti-reflective coating developed by Nikon and used in conjunction with Nano Crystal Coat to further reduce ghost and flare effects caused by incident light entering the lens vertically. This allows for the outstandingly clear capture of images even when a light source is located within the frame.

Nano Crystal Coat

An anti-reflective coating developed by Nikon that virtually eliminates internal lens element reflections across a wide range of wavelengths. Nano Crystal Coat solves ghost effects caused by red light and effectively reduces ghost and flare caused by light entering the lens diagonally.

Electromagnetic Diaphragm Mechanism

An electromagnetic diaphragm mechanism in the lens barrel provides highly accurate electronic diaphragm or aperture blade control when using auto exposure during continuous shooting.

IF Lens

A NIKKOR lens in which only the internal lens group shifts during focusing. Thus, IF NIKKORS do not change in size during AF operation, allowing for compact, lightweight lenses capable of closer focusing distances. These lenses will be designated with the abbreviation IF on the lens barrel.

Fluorine Coat

Photographers need gear that can withstand the elements. Nikon's fluorine coat effectively repels dust, water droplets, grease or dirt, ensuring easy removal even when they adhere to the lens surface. Nikon's fluorine coat endures a high frequency of lens surface wiping and its anti-reflective effect also contributes to the capture of clear images.

Super Integrated Coating

Nikon Super Integrated Coating is Nikon's term for its multilayer coating of the optical elements in NIKKOR lenses.
LCD, Video and Photo Gallery images are for illustrative purposes only.