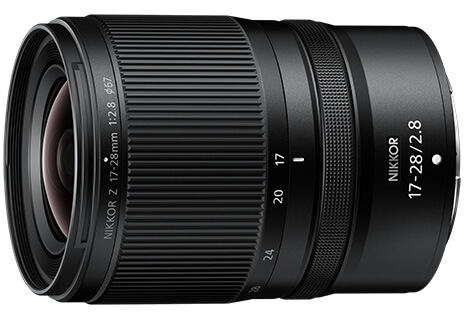 Ultra wide, fast and bright.
A thrilling 17-28mm zoom range. A coveted f/2.8 aperture with all its spectacular low-light, speed and depth of field capabilities. Liberating in close working spaces. Exhilarating in vast open spaces. Light and tough enough to take anywhere. The definition of an f/2.8 lens just got wider.
17-28mm

Ultra-Wide Zoom

f/2.8

Constant Aperture

450g

Lightweight

101mm

Compact Size

190mm

Close Focusing

Universal

Works With All Z Cameras
Ultra-wide versatility.
On a full-frame camera, the NIKKOR Z 17-28mm f/2.8 goes from an ultra-wide 17mm view that's great for vlogging, epic vistas and indoor work to the highly cinematic 28mm view—a favorite among filmmakers and street photographers for it's wide but natural look.
The depth and drama of f/2.8.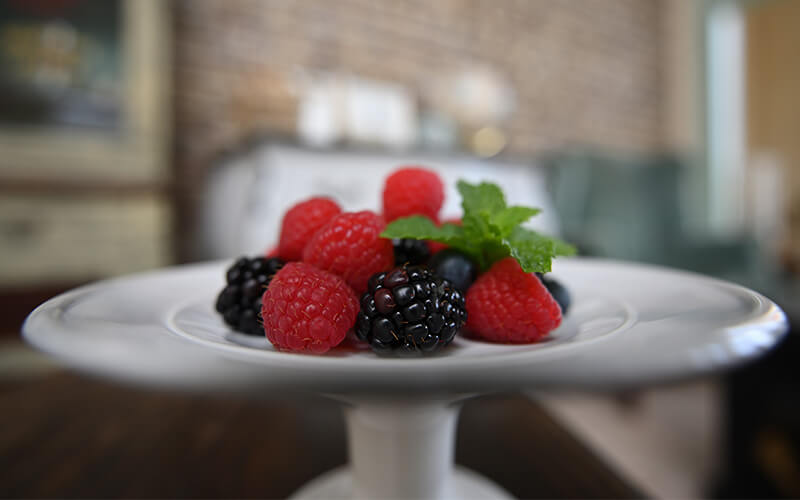 Beautifully blurred backgrounds.
Points of light are rendered as circular bokeh, and your subject stands out with almost three dimensional clarity in videos and stills.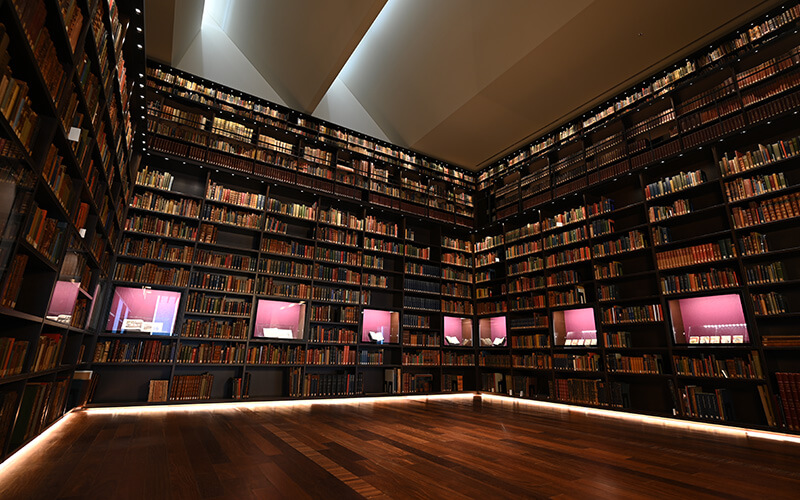 More detail in low light.
Open the f/2.8 fixed aperture and create dramatic wide shots in dimly lit interiors or outside after the sun has set—including epic starscapes—across the entire 17–28mm zoom range.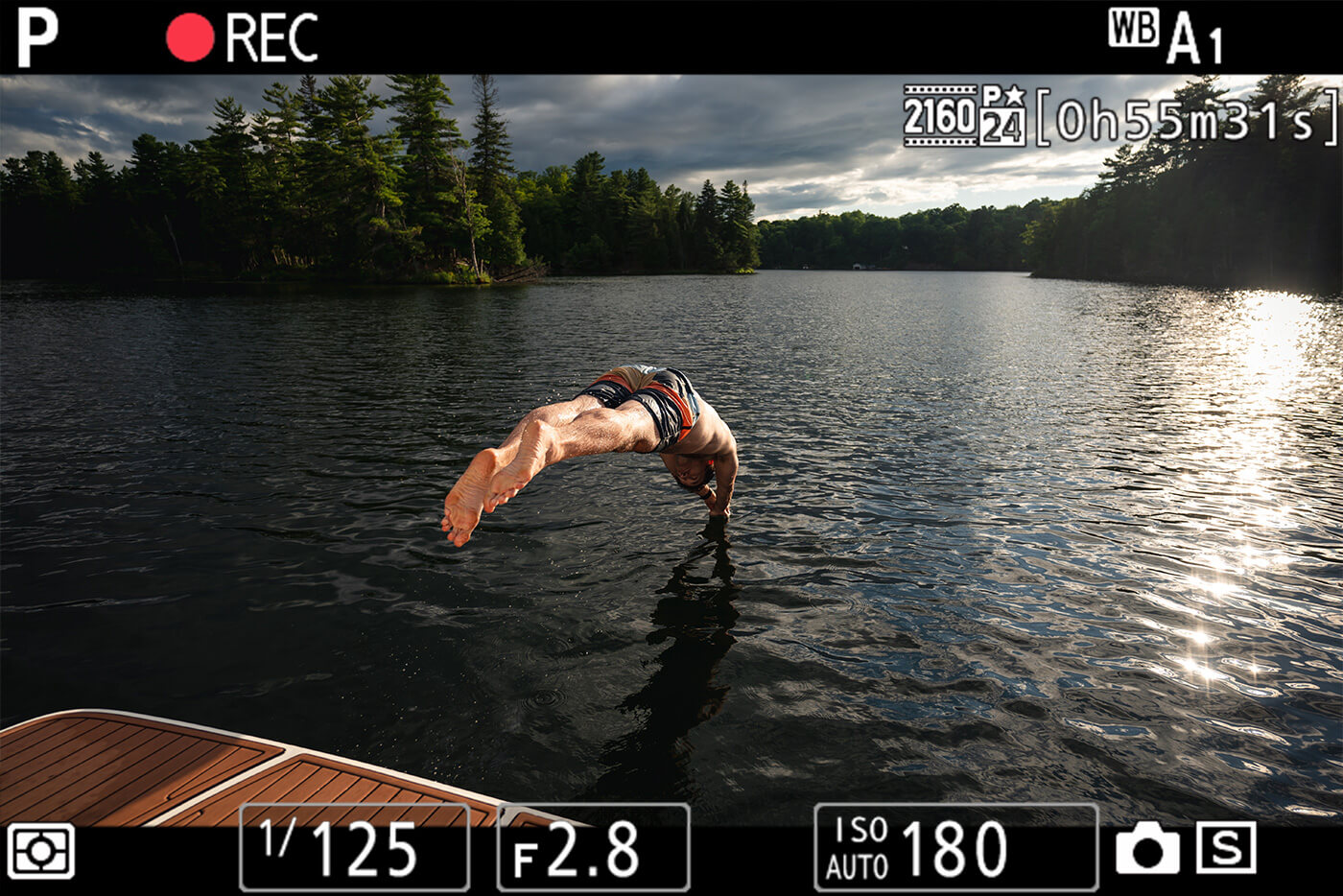 With an expansive ultra-wide zoom range, suppressed focus breathing, near-silent autofocus and a 9-rounded-blade iris that can be smoothly opened and closed using the click-less control ring, the NIKKOR Z 17-28mm f/2.8 is outstanding for videos of all types, from vlogs to cinematic films.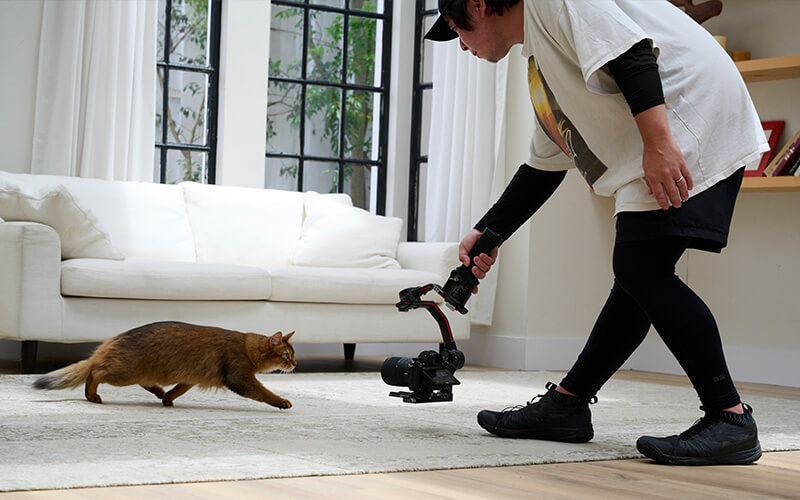 Gimbal-friendly.
The lens' light weight, compact size works great with lightweight travel tripods, gimbals, sliders and video rigs. Plus, the zooming occurs internally, so the balance of the lens remains consistent.
Unique perspectives.
An ultra-wide zoom challenges our sense of scale, making close objects seem larger than life. Take full advantage of the effect by getting as close as 190mm from your subject.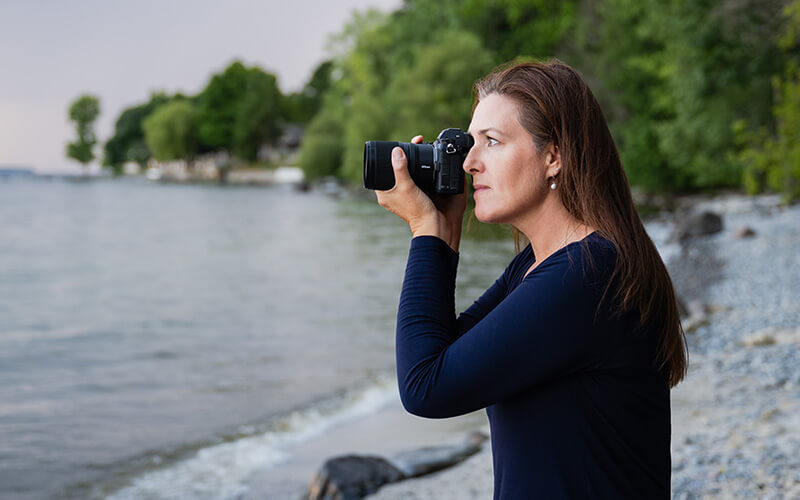 Compact, lightweight and travel-friendly.
Optimized for portability without sacrificing an f/2.8 fixed maximum aperture. A smaller diameter and over 30% weight savings compared to the prized NIKKOR Z 14-24mm f/2.8 S.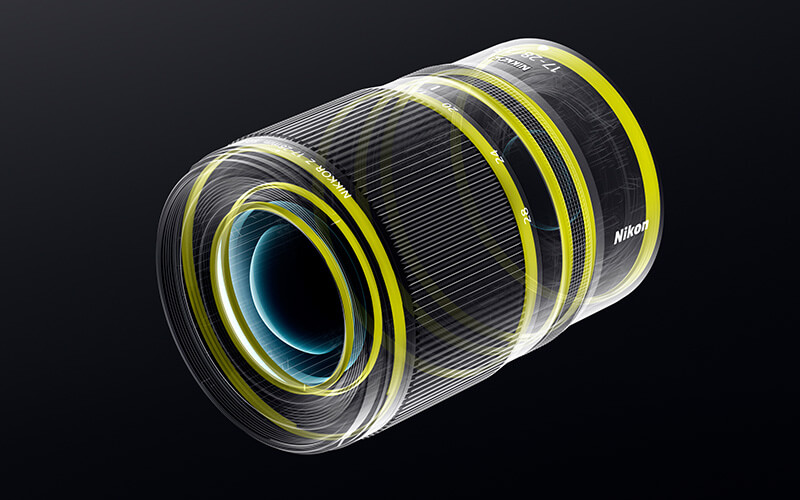 Resists dust, drips and smudges.
The entire lens is sealed to prevent dust and water droplets* from getting between you and a great image. The front element features an antifouling coating that resists dirt, fingerprints, and smudges and is easy to clean.
*The lens is not guaranteed to be dust- and drip-resistant in all situations and under all conditions.
A lightweight, affordable f/2.8 pair.

Build a lightweight f/2.8 lens kit with the NIKKOR Z 17-28mm and 28-75mm f/2.8. Cover all the angles with speed, brightness and spectacular image quality.
Technology
IF Lens

A NIKKOR lens in which only the internal lens group shifts during focusing. Thus, IF NIKKORS do not change in size during AF operation, allowing for compact, lightweight lenses capable of closer focusing distances. These lenses will be designated with the abbreviation IF on the lens barrel.

Electromagnetic Diaphragm Mechanism

An electromagnetic diaphragm mechanism in the lens barrel provides highly accurate electronic diaphragm or aperture blade control when using auto exposure during continuous shooting.

Stepping Motor

NIKKOR Z lenses use a stepping motor for fast, accurate, smooth, quiet autofocus with reduced wobbling. This quiet drive system makes the lenses ideal for use when shooting video.

ED (Extra-Low Dispersion) Glass

An optical glass developed by Nikon that is used with normal optical glass in telephoto lenses to obtain optimum correction of chromatic aberrations.

Aspherical Lens

A lens with a curved, non-spherical surface. Used to reduce aberrations and enable a more compact lens size. Aspherical lenses minimize coma and other types of lens aberrations, even when used at the widest aperture. They are particularly useful in correcting distortion in wide-angle lenses and help contribute to a lighter, more compact design by reducing the number of standard (spherical) elements necessary. Aspherical lens elements correct these distortions by continuously changing the refractive index from the centre of the lens.

Super ED Glass

Nikon has also developed Super ED glass featuring even lower dispersion properties and extremely high performance in reducing the secondary spectrum, to minimize chromatic aberration even further, as well as other lens aberrations.
LCD, Video and Photo Gallery images are for illustrative purposes only.