The ultimate ultra-wide zoom.
The views through the NIKKOR Z 14-24mm f/2.8 S are simply epic. Ultra-wide perspectives that challenge our sense of scale. Clarity that transports you. A level of detail you have to see to believe. All in the shortest, lightest and most versatile 14-24mm f/2.8 constant aperture zoom available. Optimized for landscapes, cityscapes, night skies, architecture, interiors and environmental portraits—this is the lens for taking it all in.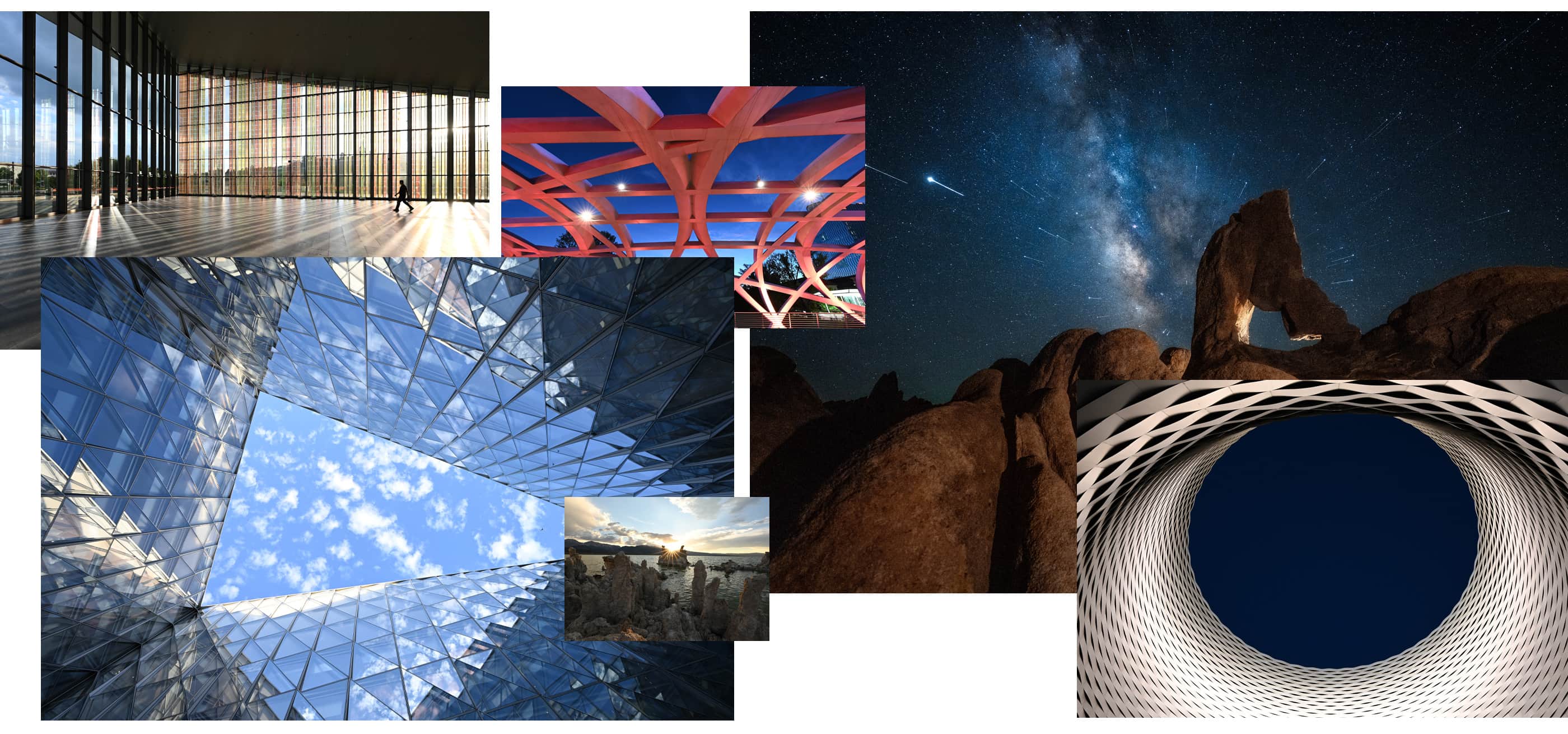 The world's shortest, lightest f/2.8 ultra-wide zoom*.
The NIKKOR Z 14-24mm f/2.8 S is smaller and lighter than any comparable lens. It's easier on your back, arms and tripod. It takes up less room in your bag, so you'll be more likely to take it everywhere you go. And it's superbly balanced on a Z camera for composing in the moment.
*Among interchangeable zoom lenses for full-frame (Nikon FX-format) digital cameras with interchangeable lenses with a focal range beginning at 14 mm or lower, and a constant maximum aperture of f/2.8 throughout the zoom range, available as of September 16, 2020. Statement based on Nikon research.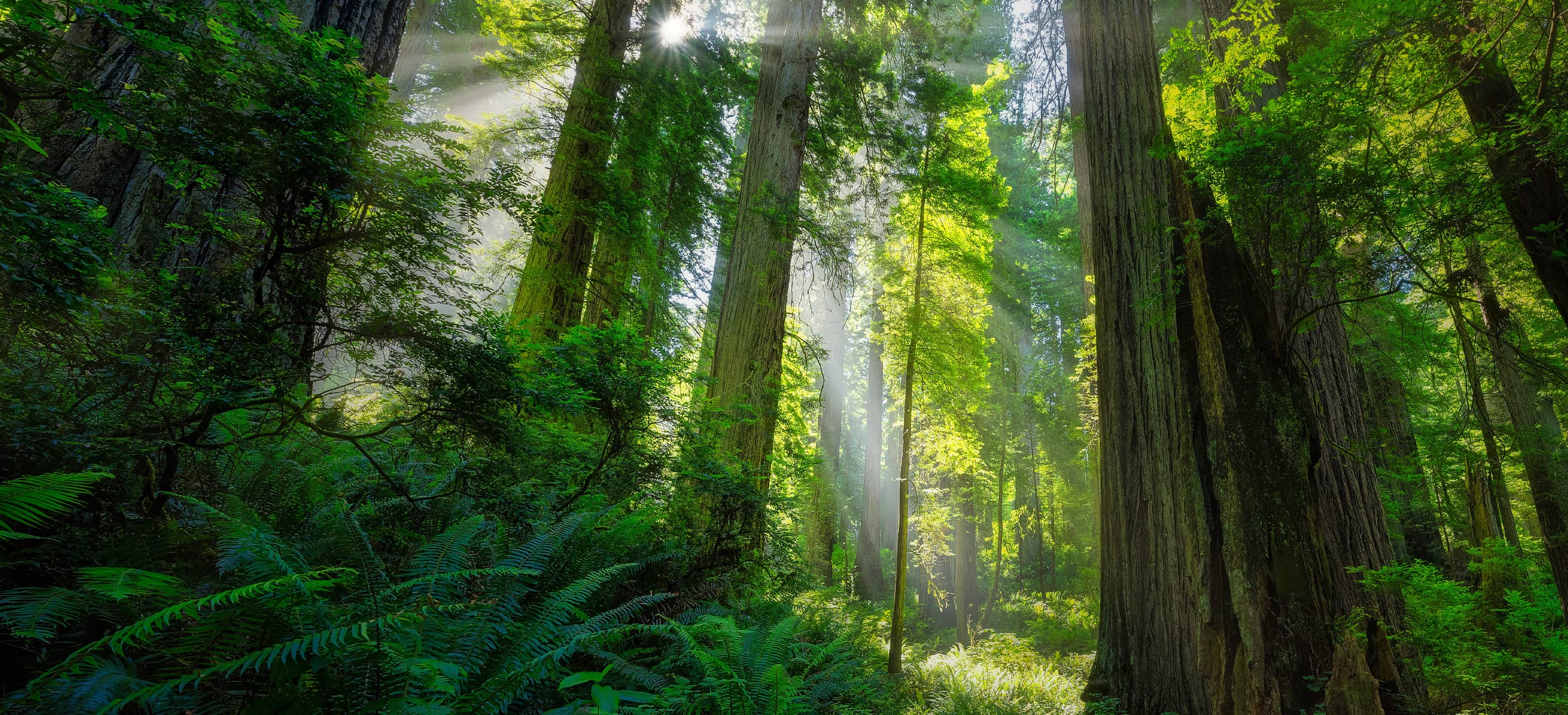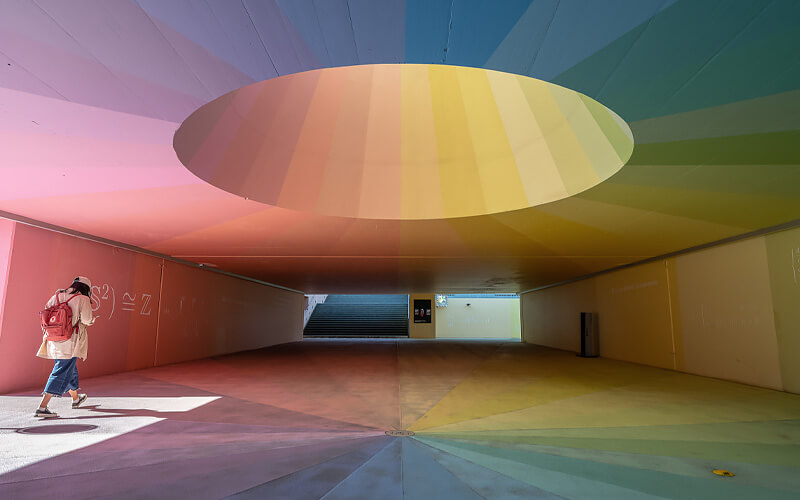 Take it all in.
With ultra-wide lenses, every millimeter counts. At its widest setting of 14mm, the NIKKOR Z 14-24mm f/2.8 S covers 115° of view. And it does so with staggering sharpness and clarity across the entire expansive frame—from the center to the far edges.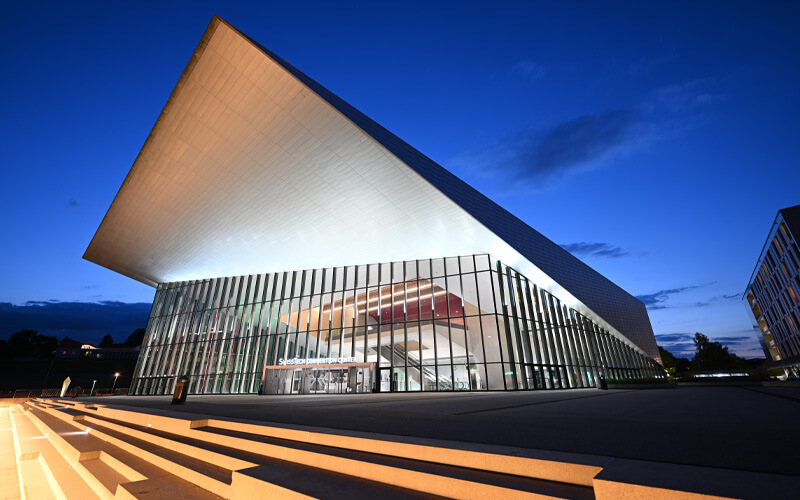 More light. More options.
Gather more light at any zoom position with a fast f/2.8 constant aperture and your Z camera's Vibration Reduction image stabilization. In low-light, illuminate subjects with longer exposures or sharpen them with faster shutter speeds. This is compositional freedom.
Brilliant. By design.
Nikon's Z Mount has opened new possibilities for optical design. The NIKKOR Z 14-24mm f/2.8 S takes advantage of them all. From its compact size and extreme resolving power to its integrated filter slot and distortion control, this is a next generation lens in every way.
Say "action."
The NIKKOR Z 14-24mm f/2.8 S is ideal for video work. Use its ultra-wide perspective for establishing shots, interiors and drawing your viewer into the scene. The autofocus stepping motor and powered aperture mechanism operate in near silence. Even a hot shoe mic mounted on the camera won't pick up focusing noise. And focus breathing has been all but eliminated, so you can smoothly change focus without noticeably affecting the shot's angle of view.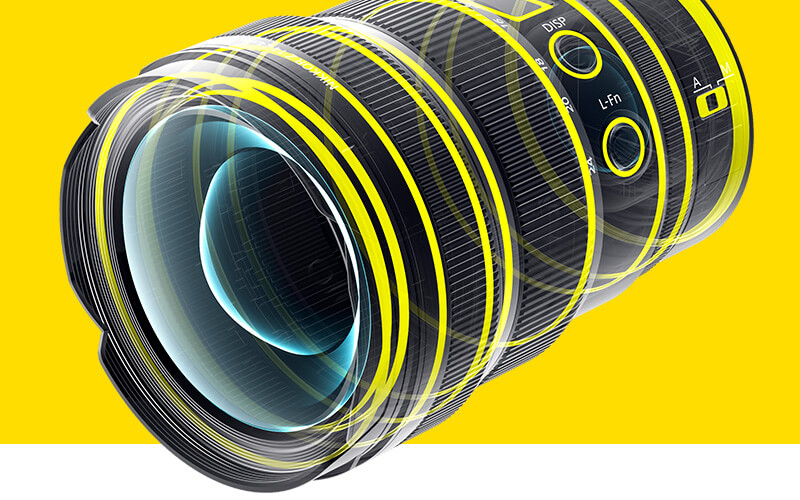 Go. Wherever the road takes you.
The NIKKOR Z 14-24mm f/2.8 S is designed for the great outdoors. It's extensively sealed to keep out dust and moisture*, especially around the lens mount and all moving parts. The front element has Nikon's protective nonstick Fluorine coating, which repels dust and moisture and easily wipes clean.
*The lens is not guaranteed to be dust- and drip-resistant in all situations and under all conditions.
Technology
ARNEO Coat

An anti-reflective coating developed by Nikon and used in conjunction with Nano Crystal Coat to further reduce ghost and flare effects caused by incident light entering the lens vertically. This allows for the outstandingly clear capture of images even when a light source is located within the frame.

Stepping Motor

NIKKOR Z lenses use a stepping motor for fast, accurate, smooth, quiet autofocus with reduced wobbling. This quiet drive system makes the lenses ideal for use when shooting video.

Electromagnetic Diaphragm Mechanism

An electromagnetic diaphragm mechanism in the lens barrel provides highly accurate electronic diaphragm or aperture blade control when using auto exposure during continuous shooting.

ED (Extra-Low Dispersion) Glass

An optical glass developed by Nikon that is used with normal optical glass in telephoto lenses to obtain optimum correction of chromatic aberrations.

Nano Crystal Coat

An anti-reflective coating developed by Nikon that virtually eliminates internal lens element reflections across a wide range of wavelengths. Nano Crystal Coat solves ghost effects caused by red light and effectively reduces ghost and flare caused by light entering the lens diagonally.

Aspherical Lens

A lens with a curved, non-spherical surface. Used to reduce aberrations and enable a more compact lens size. Aspherical lenses minimize coma and other types of lens aberrations, even when used at the widest aperture. They are particularly useful in correcting distortion in wide-angle lenses and help contribute to a lighter, more compact design by reducing the number of standard (spherical) elements necessary. Aspherical lens elements correct these distortions by continuously changing the refractive index from the centre of the lens.

IF Lens

A NIKKOR lens in which only the internal lens group shifts during focusing. Thus, IF NIKKORS do not change in size during AF operation, allowing for compact, lightweight lenses capable of closer focusing distances. These lenses will be designated with the abbreviation IF on the lens barrel.

Super Integrated Coating

Nikon Super Integrated Coating is Nikon's term for its multilayer coating of the optical elements in NIKKOR lenses.
LCD, Video and Photo Gallery images are for illustrative purposes only.