A new visualexperience.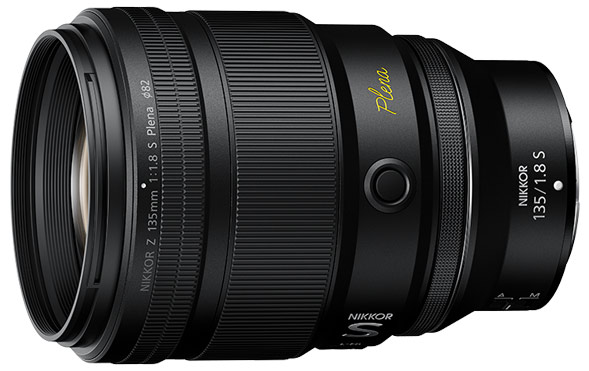 Beauty that reaches every corner.
Take your artistry to the edge with the NIKKOR Z 135mm f/1.8 S Plena, a 135mm prime unlike any before it. Astonishing edge-to-edge clarity. Dreamlike circular bokeh. A focal length treasured for portraits, still life, cinema and landscapes. All with superlative craftsmanship and performance optimized for wide-open shots. Plentiful. Abundant. Extraordinary. This is the Plena.
135mm

Versatile Medium Telephoto

f/1.8

Large Aperture

Prime

Fixed Focal Length

S-Line

Supreme Optics & Design

Z Mount

Full-Frame/FX Format
Groundbreaking peripheral illumination.
The NIKKOR Z 135mm f/1.8 S Plena's innovative design delivers more light to the edges and corners of the frame across the entire aperture range—uniform brightness that invites viewers to explore every inch of your creation.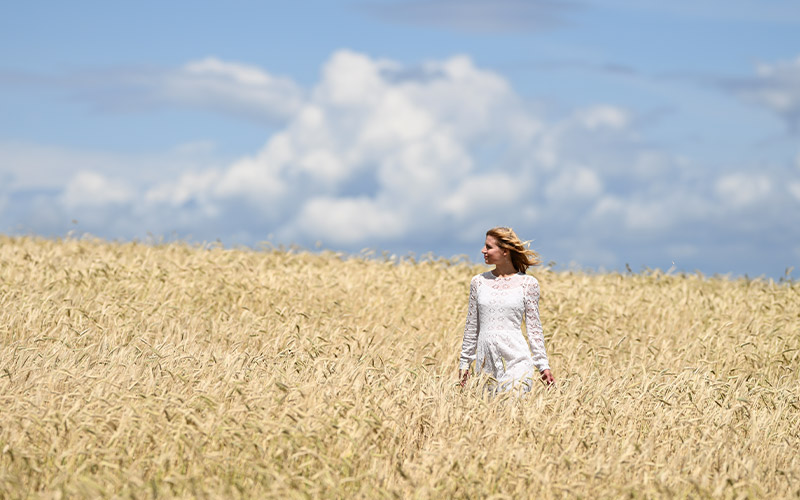 Wide open without vignetting.
With so much light reaching the corners of your frame, you won't have to stop down your aperture to prevent vignetting—it's already minimized by design.
A lens only Nikon could create.
The extra-wide diameter of Nikon's Z mount allows for a larger curved rear element that projects light evenly across a full-frame image sensor.
Exquisite foreground and background bokeh.
Add spectacular drama and style to your photos and videos with large, round bokeh that spreads across the entire frame, right to the edges.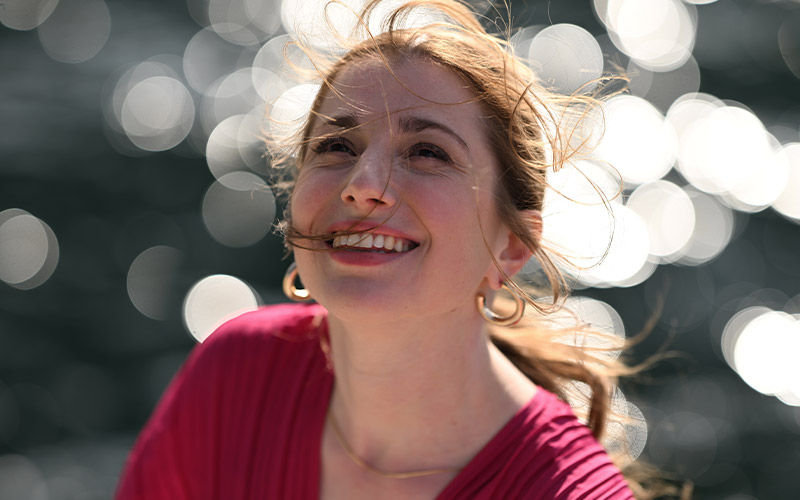 Stunning withoutstopping down.
An 11-rounded-blade aperture gives the bokeh its beautiful near-circular shape even at its widest setting of f/1.8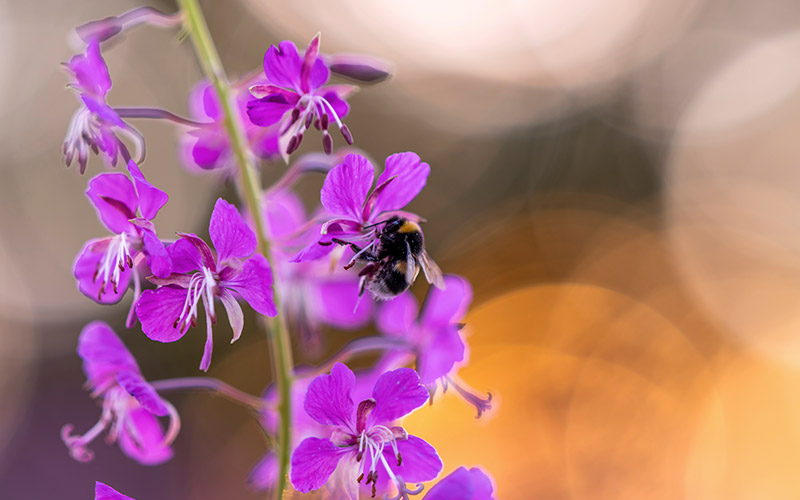 Pure colour andsharp edges.
Advanced SR and ED glass lens elements produce bokeh free of onion rings and colour fringing.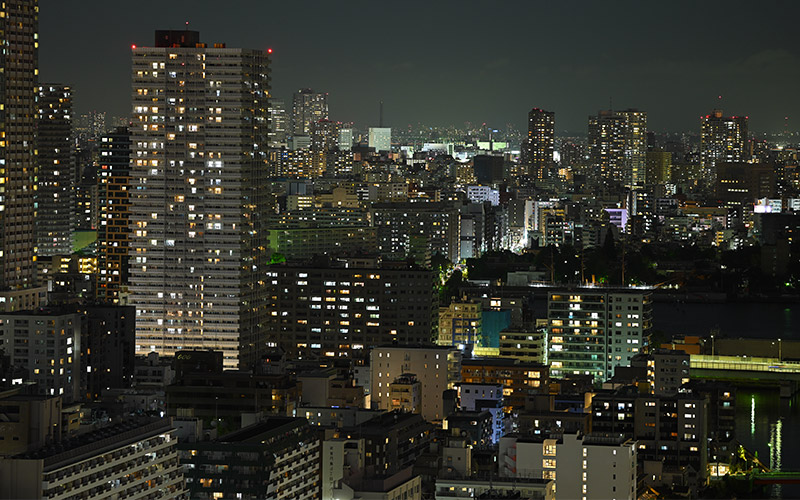 Point light,
totally on-point.
City lights and stars are captured with refined brilliance across the entire frame, giving nighttime photos and videos an unparalleled level of clarity.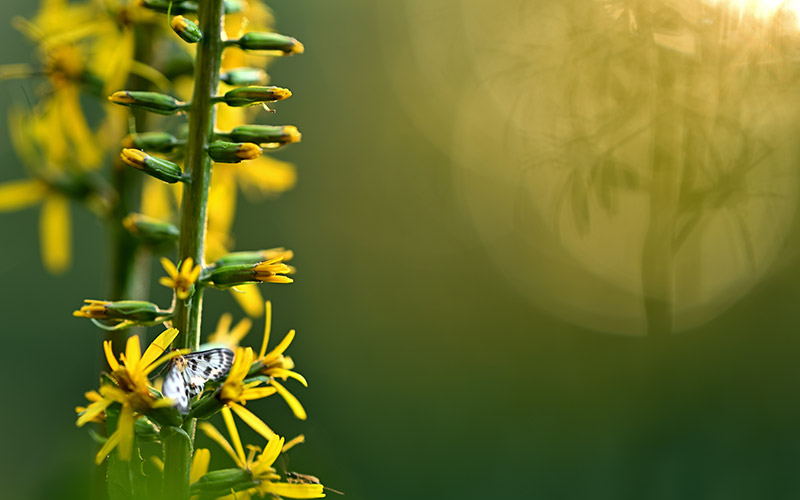 Cut through the glare and flare.
Nikon's most advanced anti-reflective coatings, Meso Amorphous Coat and ARNEO Coat, are combined to overcome the harshest light coming from multiple directions.
Fast, accurate and near-silent autofocus.
Nikon's Multi-Focus System uses dual STM stepping motors moving in sync for enhanced precision, especially when shooting wide open. The ultra-fast system also operates in near-silence, so you can track moving subjects without mechanical noises or vibrations.
Add a new dimension to your footage.
With smooth, responsive, quiet handling and a manageable 995 g total weight, the NIKKOR Z 135mm f/1.8 S Plena can bring extraordinary depth and richness to your 8K and 4K footage.
Smooth, precise focus pulls with minimal breathing.
Linear focus is available in either rotation direction when using compatible Z series cameras, and your framing remains remarkably consistent even when moving focus from the foreground to the background.
Power aperture makes it easy to maintain your lighting.
Use the clickless control ring or your camera's Fn1 and Fn2 buttons to smoothly, steplessly open and close the aperture, allowing you quickly to respond to lighting changes beyond the reach of Auto ISO.

Technology
Aspherical Lens

A lens with a curved, non-spherical surface. Used to reduce aberrations and enable a more compact lens size. Aspherical lenses minimize coma and other types of lens aberrations, even when used at the widest aperture. They are particularly useful in correcting distortion in wide-angle lenses and help contribute to a lighter, more compact design by reducing the number of standard (spherical) elements necessary. Aspherical lens elements correct these distortions by continuously changing the refractive index from the centre of the lens.

ED (Extra-Low Dispersion) Glass

An optical glass developed by Nikon that is used with normal optical glass in telephoto lenses to obtain optimum correction of chromatic aberrations.

Short-Wavelength Refractive Lens

SR is a high- and specialized-dispersion glass lens that refracts light with wavelengths shorter than that of blue. By controlling short-wavelength light, the lens is able to achieve highly precise chromatic aberration compensation so that the colours in your images are more accurately reproduced. It also allows for more flexible optical designs, which allows for compact, lighter lenses to be designed.

Meso Amorphous Coat

Meso Amorphous Coat* realizes the highest anti-reflection performance in NIKKOR history. Meso Amorphous Coat provides an effect superior to that of Nano Crystal Coat for diagonal incident light, and an effect equivalent or superior to ARNEO Coat for vertical incident light. With its superb performance, ghost and flare caused by incident light from various directions are noticeably reduced, delivering clear images even under harsh conditions.  *With this coating system, amorphous particles, that are even smaller than nano particles, are utilized to create even more gaps within the coating to form an ultra-fine mesoporous structure, attaining a lower refractive index. In addition, a higher-precision base coat is employed to further enhance the anti-reflection effect.

ARNEO Coat

An anti-reflective coating developed by Nikon and used in conjunction with Nano Crystal Coat to further reduce ghost and flare effects caused by incident light entering the lens vertically. This allows for the outstandingly clear capture of images even when a light source is located within the frame.

Stepping Motor

NIKKOR Z lenses use a stepping motor for fast, accurate, smooth, quiet autofocus with reduced wobbling. This quiet drive system makes the lenses ideal for use when shooting video.

A/M

A/M stands for Auto-Priority Manual Mode. This mode also enables an easy transition from autofocus to manual during AF operation. However, mode switch sensitivity has been altered to reduce the possibility of sudden unintentional switching to manual focus while shooting.

IF Lens

A NIKKOR lens in which only the internal lens group shifts during focusing. Thus, IF NIKKORS do not change in size during AF operation, allowing for compact, lightweight lenses capable of closer focusing distances. These lenses will be designated with the abbreviation IF on the lens barrel.

Electromagnetic Diaphragm Mechanism

An electromagnetic diaphragm mechanism in the lens barrel provides highly accurate electronic diaphragm or aperture blade control when using auto exposure during continuous shooting.
LCD, Video and Photo Gallery images are for illustrative purposes only.