An update to Nikon's legendary 85mm, f/1.4 portrait lens
Employing a re-designed optical system that includes Nikon's exclusive Silent Wave Motor (SWM) and Nano Crystal Coat (N), the AF-S NIKKOR 85mm f/1.4G inherits its predecessor's ultra-fast f/1.4 maximum aperture and rounded nine-blade diaphragm for superior depth-of-field control and background blur (bokeh). Engineered to inspire new levels of creativity and artistry, the AF-S NIKKOR 85mm f/1.4G will unleash the full potential of your Nikon D-SLR or HD-SLR—in the studio or in the field.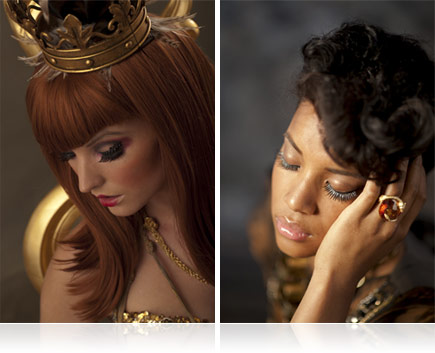 A portrait of perfection
Ultra-fast f/1.4 medium-telephoto lens
The AF-S NIKKOR 85mm f/1.4G is an advanced lens, optimized for today's D-SLR and HD-SLR cameras. Its medium-telephoto angle-of-view is ideal for portraits and general photography in the studio or in the field. Its ultra-fast f/1.4 aperture with a rounded nine-blade diaphragm creates beautiful, natural background blur and enables shooting in dramatic low-light situations. Take your creativity to new heights.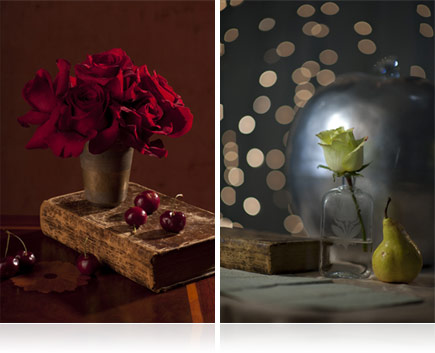 Unmistakable Nikon quality
Advanced technology for amazing shots
Every detail was considered in the making of the AF-S NIKKOR 85mm f/1.4G, resulting in a remarkable, versatile lens. Nikon's exclusive Silent Wave Motor (SWM) provides ultra-fast, ultra-quiet autofocus operation with seamless manual focus override. Nikon's Super Integrated Coating (SIC) and Nano Crystal Coat (N) work together to virtually eliminate ghosting and lens flare and to assure uniform color balance and contrast.
Technology
Nano Crystal Coat

An anti-reflective coating developed by Nikon that virtually eliminates internal lens element reflections across a wide range of wavelengths.

M/A

Select NIKKOR lenses have a focusing mode which allows switching from automatic to manual focusing with virtually no lag time by simply turning the focusing ring on the lens. This makes it possible to seamlessly switch to fine manual focusing while looking through the viewfinder.

IF Lens

A NIKKOR lens in which only the internal lens group shifts during focusing. Thus, IF NIKKORS do not change in size during AF operation, allowing for compact, lightweight lenses capable of closer focusing distances. These lenses will be designated with the abbreviation IF on the lens barrel.

Silent Wave Motor

AF-S NIKKOR lenses feature Nikon's Silent Wave Motor, which represents a significant advance in AF lens technology.

Super Integrated Coating

Nikon Super Integrated Coating is Nikon's term for its multilayer coating of the optical elements in NIKKOR lenses.
LCD, Video and Photo Gallery images are for illustrative purposes only.