Nikon's prized handheld tele zoom, evolved.
Nikon proudly presents an update to its versatile full-frame 70-300mm tele zoom with improvements to image quality, autofocus, speed, VR image stabilization and more. The lens strikes an outstanding balance between size, zoom power and Vibration Reduction, making it a great choice for handheld photos and videos of sports, action, concerts, weddings, wildlife and more. Whether you shoot an FX or DX camera, the AF-P NIKKOR 70-300mm f/4.5-5.6E ED VR frees you to shoot on-the-go from nearly any distance.
Powerful reach, beautiful results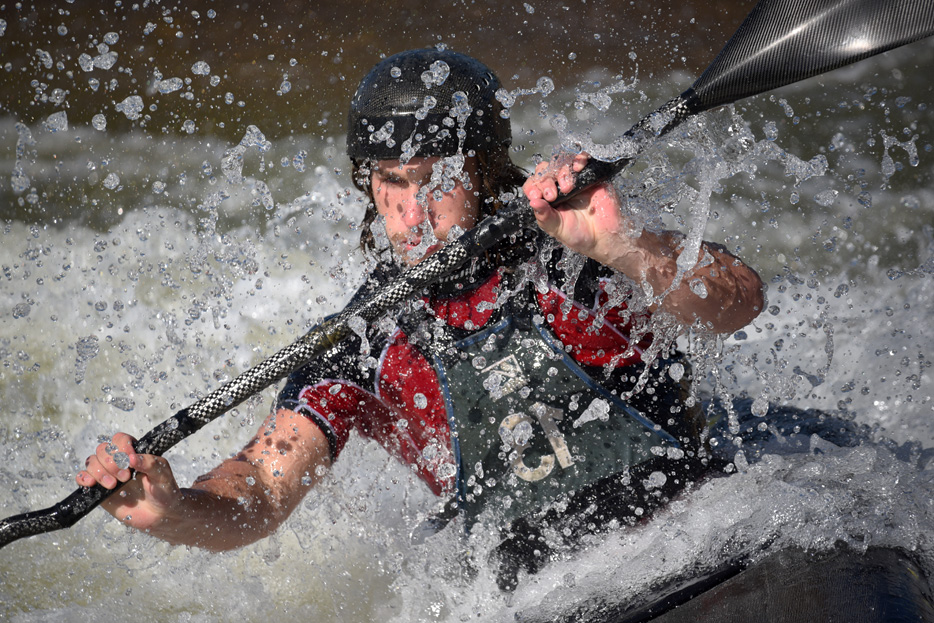 The AF-P NIKKOR 70-300mm f/4.5-5.6E ED VR is an advanced lens that draws peak performance from Nikon's latest generation of FX and DX cameras. Its versatile 70–300mm focal length range (105–450mm on DX cameras) is great for everything from portraits to close-ups of nature and wildlife.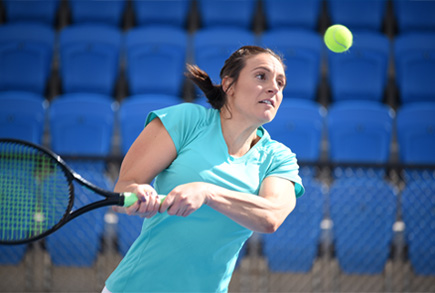 Faster, quieter focusing
The AF-P NIKKOR 70-300mm f/4.5-5.6E ED VR incorporates Nikon's stepping motor (AF-P) for faster, quieter focusing that's ideal for fast action and video recording.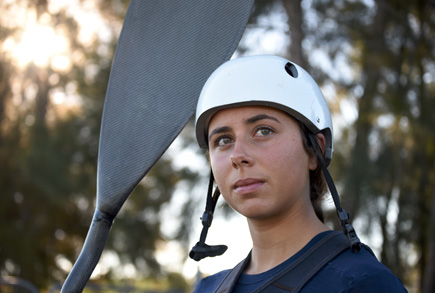 Softly blurred backgrounds
With an f/5.6 maximum aperture at 300mm and a nine-blade rounded diaphragm, the AF-P NIKKOR 70-300mm f/4.5-5.6E ED VR produces a soft, round bokeh blur that beautifully complements its telephoto perspective.
Rock-steady handheld shooting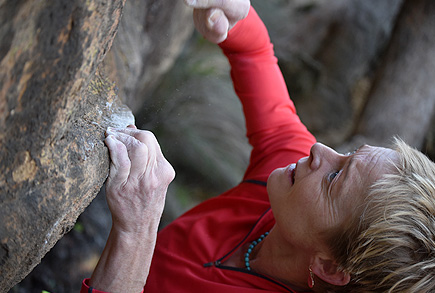 4.5 stops* of Vibration Reduction
Nikon continues to innovate in Vibration Reduction technology, opening new possibilities for handheld shooting and enhancing low-light capabilities, especially useful for a day shooting at the zoo, school sports or family events.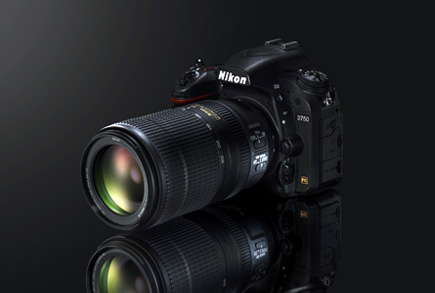 Compact and lightweight
At just 680 grams, the AF-P NIKKOR 70-300mm f/4.5-5.6E ED VR is comfortable and balanced, even on Nikon's most compact DSLR cameras. Its Internal Focusing (IF) design keeps the lens shorter, and its smooth focus ring lets you seamlessly take control when needed.
Versatile, consistent performance

Designed for comfort and peace of mind
Dust- and drip resistant and silky smooth zoom control
The lens is sealed to protect against dust and water droplets letting you follow your passion wherever it leads. The AF-P NIKKOR 70-300mm f/4.5-5.6E ED VR's large, comfortable zoom ring provides optimal torque for smooth, even zooming across the entire range.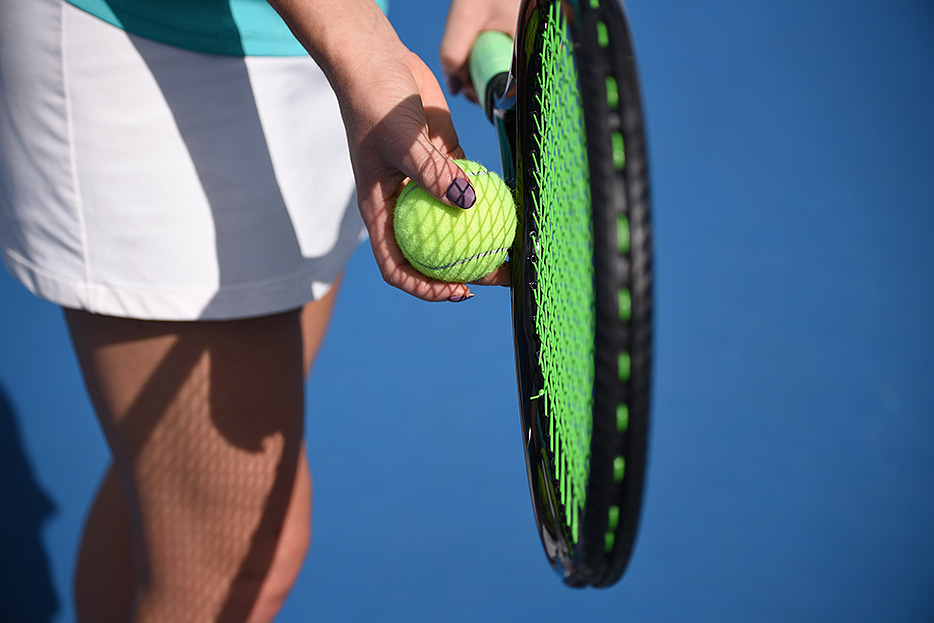 Precise optical performance
Close focusing and consistent high-speed shooting
Get as close as 3.9 feet from your subject with a maximum reproduction ratio of 0.25x for dazzling close-ups at 300mm. A specialized electromagnetic diaphragm mechanism (E) operates in precise sync with the camera's shutter for reliable exposure control during high-speed sequences.
Technology
A/M

A/M stands for Auto-Priority Manual Mode. This mode also enables an easy transition from autofocus to manual during AF operation. However, mode switch sensitivity has been altered to reduce the possibility of sudden unintentional switching to manual focus while shooting.

Electromagnetic Diaphragm Mechanism

An electromagnetic diaphragm mechanism in the lens barrel provides highly accurate electronic diaphragm or aperture blade control when using auto exposure during continuous shooting. With conventional D/G type lenses, the diaphragm blades are operated by mechanical linkage levers.

ED (Extra-Low Dispersion) Glass

An optical glass developed by Nikon that is used with normal optical glass in telephoto lenses to obtain optimum correction of chromatic aberrations.

IF Lens

A NIKKOR lens in which only the internal lens group shifts during focusing. Thus, IF NIKKORS do not change in size during AF operation, allowing for compact, lightweight lenses capable of closer focusing distances. These lenses will be designated with the abbreviation IF on the lens barrel.

M/A

Select NIKKOR lenses have a focusing mode which allows switching from automatic to manual focusing with virtually no lag time by simply turning the focusing ring on the lens. This makes it possible to seamlessly switch to fine manual focusing while looking through the viewfinder.

Pulse Motor

Nikon's "P" series of NIKKOR lenses use a pulse motor (utilizing stepping motors) to focus smoother and quieter than previous drive systems. This quiet drive system makes the lenses ideal for use when shooting video.

Vibration Reduction

A Nikon in-lens technology that improves image stability by automatically compensating for camera shake. Lenses that offer VR will feature the abbreviation VR on the lens barrel.
*Based on CIPA Standard. This value is achieved when FX-format compatible lenses are attached to a FX-format digital SLR camera and zoom lenses are set at the maximum telephoto position.
The number of cameras compatible with this lens is limited. Even for compatible cameras, a firmware update may be required.Fully compatible models: D7500, D5600, D3400, D500.
Fully compatible models (without limitations) after available firmware update: D5, D750, D610, D600, D5500, D5300, D3300, D4, D4S, D810, D810A, D800, Df, D7200, D7100. Download firmware updates at: http://downloadcenter.nikonimglib.com/en/index.html
Regardless of firmware update, these models will still have some limitations*: D3, D3X, D3S, D700, D300, D300S, D7000, D5200.
*Because these models reset focus when reverting from standby status (timer off), pre-focus shooting is not available.
Incompatible models:D2 series, D1 series, D200, D100, D90, D80, D70 series, D60, D50, D40 series, D5100, D5000, D3200, D3100, D3000, film SLR cameras.
LCD, Video and Photo Gallery images are for illustrative purposes only.