Far away has never been closer.
Uncover exciting new photo and video opportunities with this powerful yet lightweight super-telephoto zoom lens. Optimized for compact DX-format DSLRs, the AF-P DX NIKKOR 70-300mm f/4.5-6.3G ED picks up where your 18-55mm lens leaves off to bring distant action within reach. Capture sports, wildlife, concerts, landmarks—any faraway subjects—with phenomenal clarity and precision. But the AF-P DX NIKKOR 70-300mm f/4.5-6.3G ED isn't just about getting closer. Its superb optics and telephoto field of view produce beautiful portraits with softly blurred backgrounds, and its near-silent autofocus pulse motor (utilizing stepping motors) makes it a great choice for HD video recording.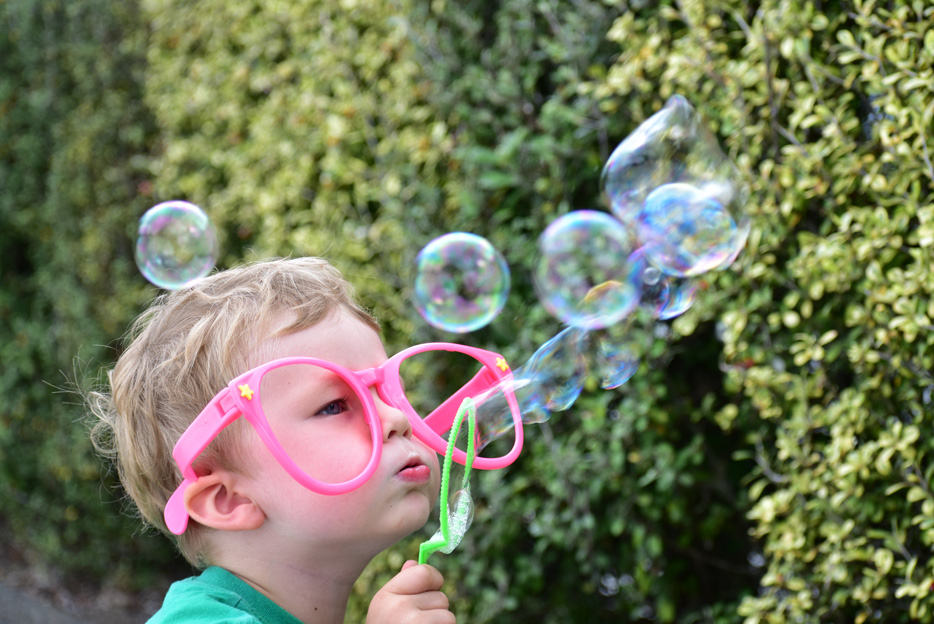 Portable super-telephoto power
Versatile 70–300mm focal length
The AF-P DX NIKKOR 70-300mm f/4.5-6.3G ED is a phenomenal second lens and picks up where your 18-55mm lens leaves off. Compact and lightweight yet with a powerful zoom, it will help bring the most distant subjects into focus. Capture stunning close-ups of sports, wildlife, concerts, school events and so much more.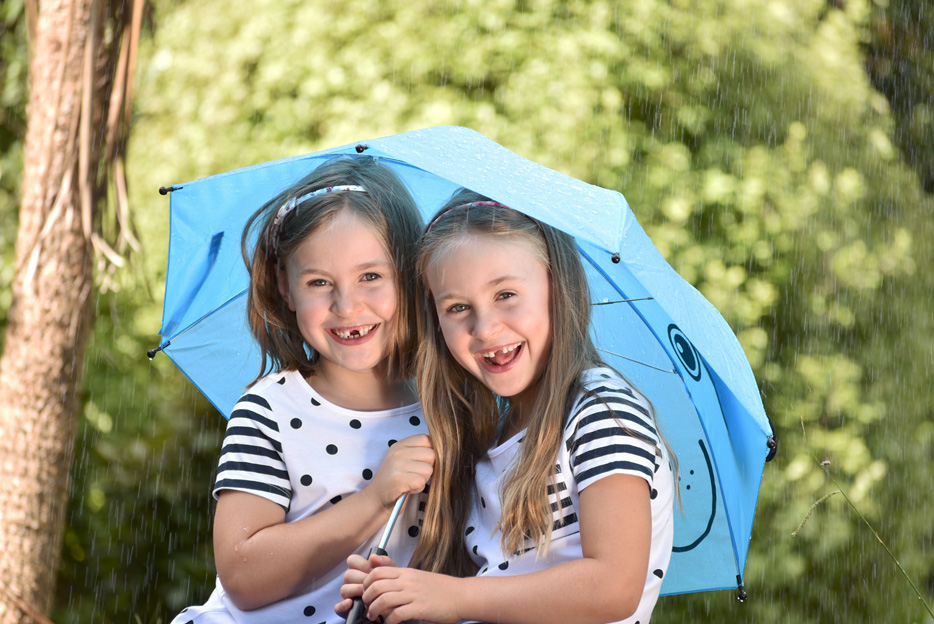 Outstanding Nikon image quality
Unleash the potential of your camera's high-resolution sensor. The AF-P DX NIKKOR 70-300mm f/4.5-6.3G ED features the superb optics and advanced technology used on Nikon's high-end lenses. Your photos and videos will have rich, vibrant colors, deep contrast, minimal distortion and beautiful soft backgrounds, even in less than ideal conditions.

Smooth, fast autofocus
The AF-P DX NIKKOR 70-300mm f/4.5-6.3G ED uses a pulse motor (utilizing stepping motors) that focuses extremely fast and is nearly silent. Bring subjects into focus instantly with absolute precision. When recording video, smoothly shift focus from subject to subject with practically no drive noise.
Technology
ED (Extra-Low Dispersion) Glass

An optical glass developed by Nikon that is used with normal optical glass in telephoto lenses to obtain optimum correction of chromatic aberrations.

M/A

Select NIKKOR lenses have a focusing mode which allows switching from automatic to manual focusing with virtually no lag time by simply turning the focusing ring on the lens. This makes it possible to seamlessly switch to fine manual focusing while looking through the viewfinder.

Super Integrated Coating

Nikon Super Integrated Coating is Nikon's term for its multilayer coating of the optical elements in NIKKOR lenses.

Pulse Motor

Nikon's "P" series of NIKKOR lenses use a pulse motor (utilizing stepping motors) to focus smoother and quieter than previous drive systems. This quiet drive system makes the lenses ideal for use when shooting video.
The number of cameras compatible with both lenses is limited. Even for compatible cameras, firmware update may be required*.Fully compatible models:D7500, D5600, D5500, D5300*, D3400, D3300*, D500 and later models
Compatible models with limited functions:D5, D810 series, Df, D750, D7200, D7100, D5200, Nikon 1 series with the FT1
Incompatible models:D4 series, D3 series, D2 series, D1 series, D800 series, D700, D610, D600, D300 series, D200, D100, D7000, D5100, D5000, D90, D80, D70 series, D3200, D3100, D3000, D60, D50, D40 series, film cameras
LCD, Video and Photo Gallery images are for illustrative purposes only.