Versatile standard macro lens with manual aperture control.
This longtime favorite of close-up and macro shooters delivers beautiful, crisp images at any focus distance from life-size (1:1 reproduction ratio) to infinity. Ideal for general close-ups, portraits, landscapes, copy work and more, the AF Micro NIKKOR 60mm f/2.8D is a compact, versatile partner.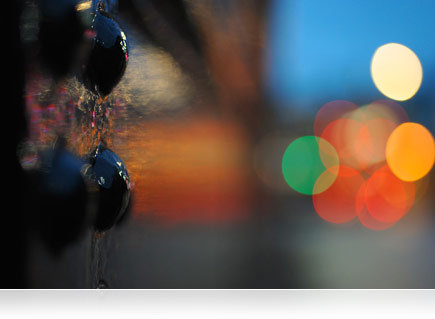 Explore unseen possibilities
Sharp images from life-size (1:1) to infinity
The AF Micro NIKKOR 60mm f/2.8D is a compact Micro NIKKOR lens for extreme close-up/macro shooting as well as general photography. Continuous focusing from life-size (1:1) to infinity ensures the finest details are captured. Renowned Micro NIKKOR optics deliver the best possible image quality and clarity in every setting.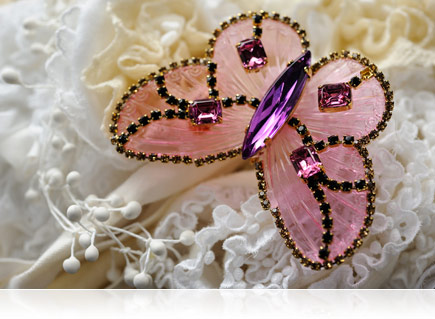 Compact and versatile
Fast f/2.8 aperture and standard focal length
Though optimized for close-up and macro shooting, the AF Micro NIKKOR 60mm f/2.8D produces fantastic portraits, copy work—even landscapes—and more. It's wide f/2.8 maximum aperture delivers beautiful background blur (bokeh) and low-light performance.
Technology
A-M

A-M stands for Auto-Manual Mode.

CRC (Close Range Correction) System

The Close-Range Correction (CRC) system is one of Nikon's most important focusing innovations, for it provides superior picture quality at close focusing distances and increases the focusing range. With CRC, the lens elements are configured in a "floating element" design wherein each lens group moves independently to achieve focusing. This ensures superior lens performance even when shooting at close distances. The CRC system is used in fisheye, wide-angle, micro and selected medium telephoto NIKKOR lenses.
LCD, Video and Photo Gallery images are for illustrative purposes only.