Share all your family fun with the COOLPIX W100, the compact digital camera that makes photography simple for everyone. Take it to the beach, pool, lake or out in wintery fun on ski slopes or in the middle of a snowball fight. The COOLPIX W100 is waterproof down to 33 feet underwater, plus it's shockproof to 5.9 feet; cold resistant to 14°F† and dustproof, so it's built to take all of life's knocks. Shoot high-quality photos and Full HD videos with stereo sound, while SnapBridge automatically transfers images to your compatible smart device for easy sharing and storage. Dedicated one-touch buttons and an easy-to-use interface make operation simple.


†Waterproof, shockproof, freezeproof limitations
13.2 MP

Low-light CMOS Sensor

3x

Zoom-NIKKOR Glass Lens

2.7"

230k-dot TFT LCD

1080p

Full HD Video with Stereo Sound

SnapBridge

Built-in Wi-Fi, NFC & Bluetooth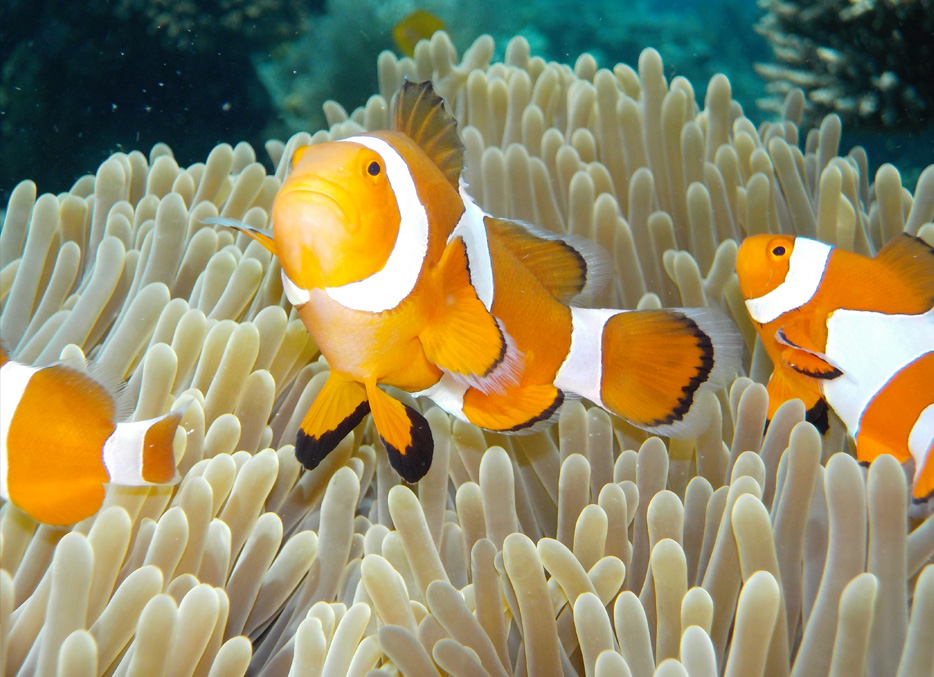 Added Features lets you go all out
Waterproof, shockproof and freezeproof
An amazing vacation can become a big disappointment if your memories don't come home too. With this camera there's no worry because it's waterproof down to a depth of 33 feet. shockproof to withstand a 5.9 feet drop, freezeproof down to a temperature of 14°F, as well as dustproof. So even if you take it on outings and accidentally drop it, get it wet at the beach or if it winds up in the snow, you won't lose your precious memories.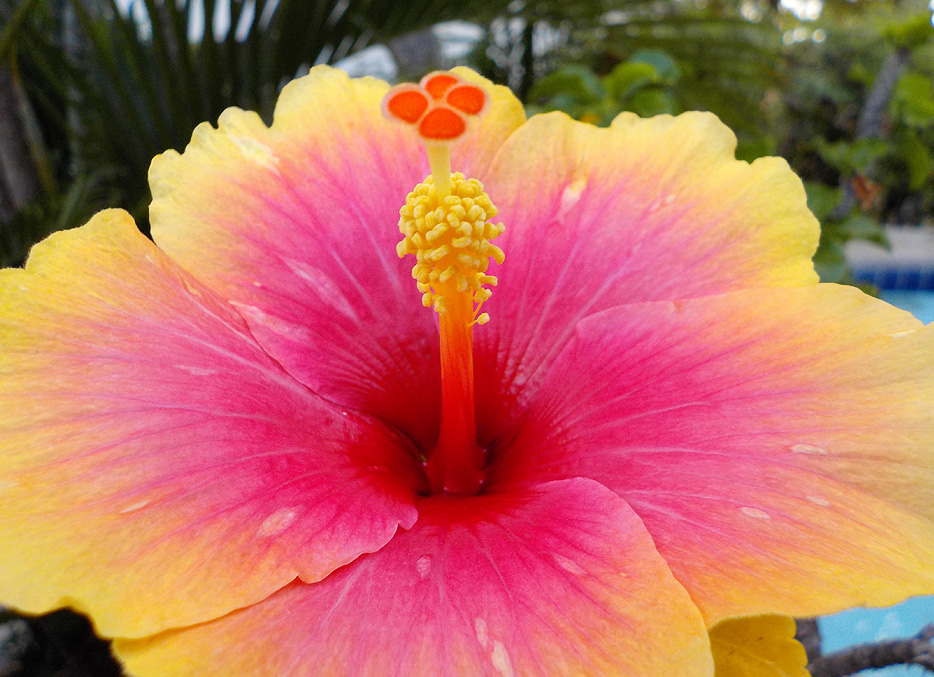 Beautiful pictures are easy to take
On land or in the sea
Every COOLPIX is designed around a genuine NIKKOR glass lens, the legendary optics that have helped make Nikon famous. The 13.2 MP CMOS image sensor ensures quality images while the 3x Optical Zoom/6x Dynamic Fine Zoom give you the reach you need. Capturing your subjects is easy with Nikon's Target finding AF which automatically finds your intended subject within the frame. Easily compose shots using the large 2.7-inch TFT LCD. Taking pictures of the kids underwater is easy too; let the Underwater face framing function look for faces and automatically take a picture when it spots someone. In addition to large separate shutter buttons for stills and movie shooting, there are four buttons logically aligned next to the LCD for intuitive operation.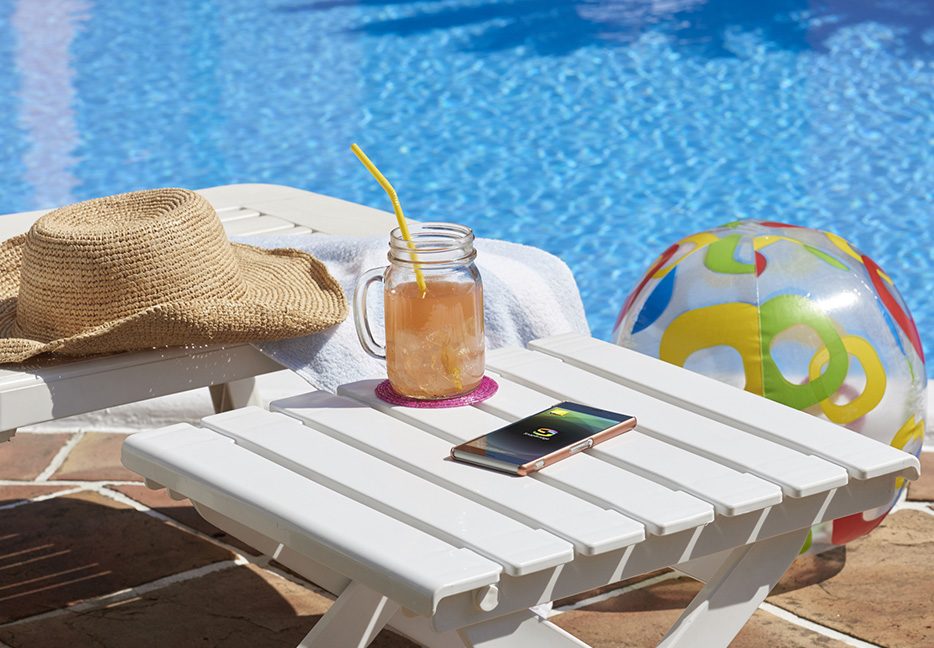 Stay connected
Unleash new possibilities with a compatible smartphone
Install Nikon's SnapBridge app on a compatible smartphone or tablet* and unlock exciting new capabilities with the COOLPIX W100. Built-in Wi-Fi®, NFC and Bluetooth® low energy (BLE) maintain a connection between the app and your camera, so each shot you take automatically transfers to your smartphone or tablet for sharing, editing with photo apps or uploading to your favorite sites. You can even use the SnapBridge app to control your camera remotely!
More ways to enjoy video
Shoot Full HD 1080p resolution movies (30 fps) to capture living memories with high quality. Even shoot a movie miniature, in which time-lapse stills are taken at intervals and stitched together into a single movie. Street corners and landscapes will look like moving miniature models.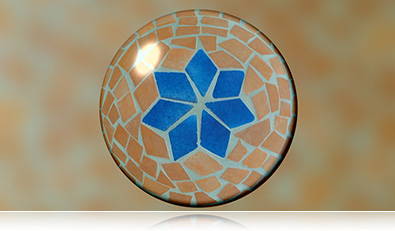 Filled with fun features
Make your shots more unique and fun to share by applying cartoon, bubble and neon effects. Beautify images with the decorative Stamp feature. Have fun rating each other's pictures, create animated slideshows with background music. Change up your welcome screens by turning on the Variety Menu.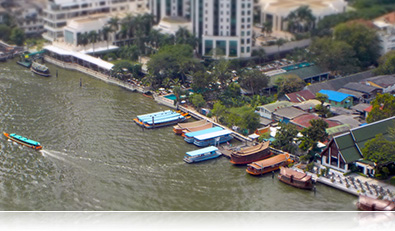 Advanced shooting techniques made simple
Shooting streaks of light from the headlights or taillights of cars and other moving vehicles has been a difficult challenge until now. Similarly capturing light trails of the stars wasn't always simple. The add light trails mode makes it easy because it automatically composites multiple shots to show light paths without blowing out the highlights of a nightscape.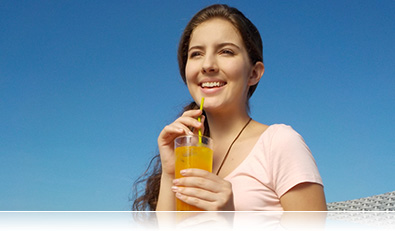 Flatter your friends and family with Glamour Retouch options
Both adults and kids alike will be fascinated with adding makeup effects on faces. Apply color to faces, color lips, add mascara, eye shadow and more to make portraits and selfies look more lively. A total of 12 glamorous effects are available.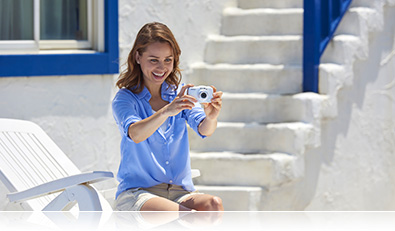 COOLPIX W100 makes taking pictures and videos more fun
The rounded design and comfortable fit makes the camera easy for everyone to use. Choose from either white or blue, to show off your style while taking great photos and videos of your world!
Technology
VR image stabilization

A Nikon technology that improves image stability by automatically compensating for camera shake.

Motion Detection

Motion Detection helps you produce sharper results by automatically selecting a faster shutter speed and higher ISO (light sensitivity) setting to compensate for subject movement or camera shake.

ISO 1600

Maximum high ISO available on the camera is 1600 ISO.

CMOS

Complementary metal-oxide semiconductor, one of the two main types of image sensors used in digital cameras. The Nikon COOLPIX CMOS image sensor with a backside illumination structure increases the amount of light that each pixel receives. The resulting improvement in noise and sensitivity reduction makes the select COOLPIX cameras more capable when shooting night scenes or in dark indoor situations.

Scene Auto Selector

Nikon COOLPIX cameras are so smart they know what kind of picture you're taking and can automatically select from six commonly used scene modes, eliminating the mode-setting procedure and streamlining the shooting process.

Target Finding AF

Select COOLPIX digital cameras utilize the Target Finding AF feature which instantaneously assesses the intended subject and automatically adjusts the AF area according to its size to assure clearly focused images.

Full HD

Full HD video offers a resolution of 1080p, with an aspect ratio of 16:9.

Wi-FI/NFC

Refers to wireless technology and wireless communication. In photography, it's most commonly the wireless transmission of images directly from a camera to a computer in order to achieve a swifter workflow. NFC (Near Field Communication) allows cameras that feature NFC and select Android smartphones to connect by being in close proximity to each other.

Rugged Reliability

Rugged Reliability describes Nikon COOLPIX digital cameras that are waterproof and shockproof. Check your manual to see exactly what waterproof or shockproof designations your camera has.

Dynamic Fine Zoom

Dynamic Fine Zoom is a new feature available on select Nikon COOLPIX digital cameras that extends the zoom range electronically 2x with minimal image degradation.

± Wi-Fi Compatibility
This camera's built-in Wi-Fi® capability can only be used with a compatible iPhone®, iPad®, and/or iPod touch® or smart devices running on the Android™ operating system. The Nikon SnapBridge application must be installed on the device before it can be used with this camera.
Using the SnapBridge App
System Requirements
Android 5.0 or later, 6.0.1 or later, 7.0 or later, 8.0 or later
iOS 8.4 or later, iOS 9.1 or later (latest version of iOS 8 or iOS 9 recommended) plus iOS 10.1, iOS 10 (latest versions recommended), iOS 9.3, iOS 10.3, iOS 11, iOS 11.4
A device with Bluetooth 4.0 or later (i.e., a device that supports Bluetooth Smart Ready/Low Energy) is required.

Updating to Version 2
Images downloaded to the smart device with version 1.x will no longer be displayed in the Gallery after you upgrade to version 2, but can be viewed in the "Photos" app provided with the smart device.

SnapBridge 2.5 does not require that camera firmware be updated.
Compatible cameras:
D500, D7500, D5600, D3500, D3400, D850
Z 7, Z 6
COOLPIX A900, A300, B700, B500, P1000, W100, W300
KeyMission 80

Compatible devices are those capable of acquiring location information and those that support BLE (iPhone® 5 and later, iPad® 4th Generation and later, iPod touch® 5th Generation and later, iPhone X).
For compatibility and to download the application, please visit:
Apple, the Apple logo, iPhone, iPad and iPod touch are trademarks of Apple Inc., registered in the U.S. and other countries. App Store is a service mark of Apple Inc.
Android and Google Play are trademarks of Google Inc.
Wi-Fi® and the Wi-Fi Certified logo are registered trademarks of the Wi-Fi Alliance.
All Nikon trademarks are trademarks of Nikon Corporation.
Dynamic Fine Zoom magnification is calculated from the full-wide end of optical zoom.
NFC Compatibility:
This camera's built in NFC function can only be used with smart devices running on the Android™ operating system version 4.0 or later. The Nikon SnapBridge application must be installed on the device before it can be used with this camera.
The N Mark is a trademark or registered trademark of NFC Forum, Inc. in the United States and in other countries.
The Bluetooth® word mark and logos are registered trademarks owned by Bluetooth SIG, Inc. and any use of such marks by Nikon Corporation and its Affiliates is under license.
LCD, Video and Photo Gallery images are for illustrative purposes only.