From the compact, lightweight stature to fun and sporty colours, ACULON T02 Binoculars are perfect for travel, sports, concerts — anytime getting a little closer to the action is desired! Available in 8x21 and 10x21. Turn-and-slide rubber eyecups facilitate easy positioning of eyes at the correct eye position and allows for comfortable viewing during extended periods of use.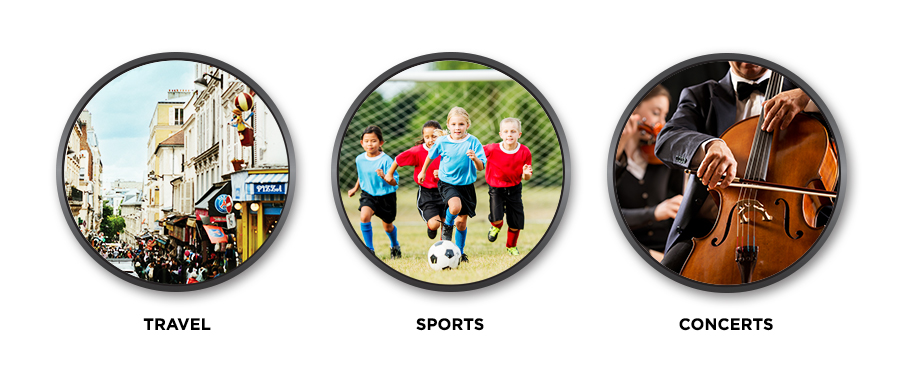 The ACULON T02 is perfect for multiple uses such as travel, sports events and concerts.

Nikon's lens multicoating enhances image brightness. The environmentally-friendly Nikon lenses deliver astonishing clarity and precision in a lighter-weight, lead and arsenic-free glass composition.

The ACULON T02 binocular provides excellent ergonomics, strength, and ruggedness in a package that is comfortable to carry and small enough to pack away just about anywhere.
LCD, Video and Photo Gallery images are for illustrative purposes only.