Capture life's defining moments
Nikkor lenses for photographing portraits, weddings and events excel at capturing the richness and intimacy of every human emotion. With great speed and amazing depth, they're ideal for isolating subjects and softening backgrounds—even in challenging light. Whether you're shooting candidly or setting up portraits, make life's defining moments look their best.
Personalized Recommendations
Characteristics of a Portrait Lens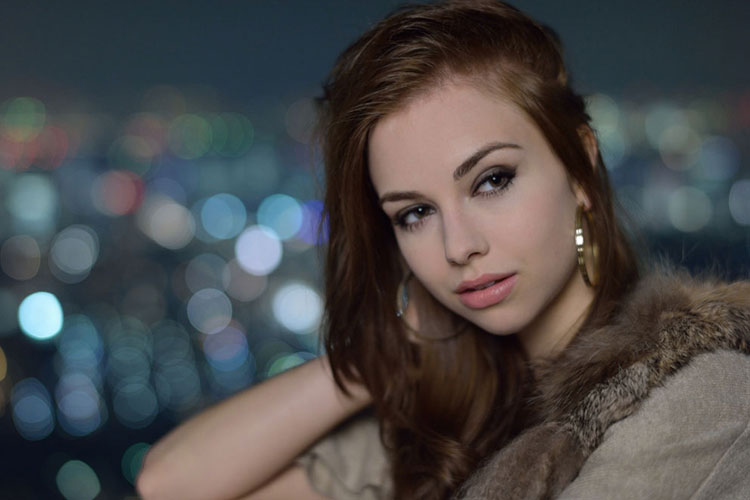 AF-S

Nikkor

58mm f/1.4G
Blurred backgrounds
Fast apertures help sharp focus of your subjects while letting backgrounds softly fall away.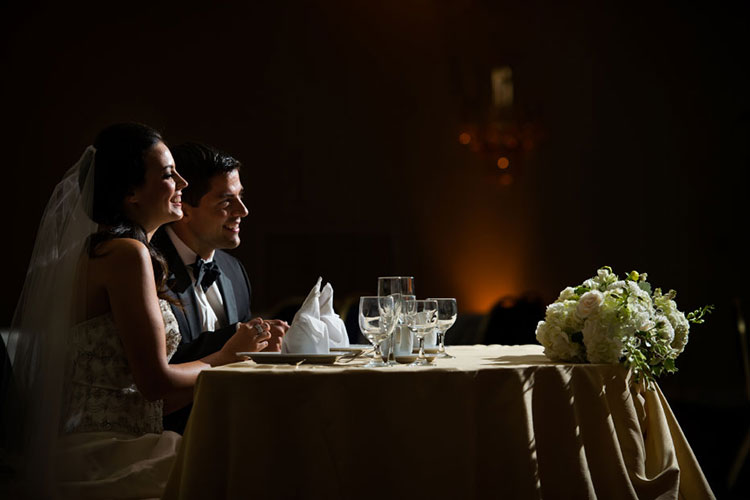 AF-S

Nikkor

70-200mm f/2.8G ED VR II
Sharp low-light photos
Capture great candids at dimly-lit wedding receptions or dance floors without the blur.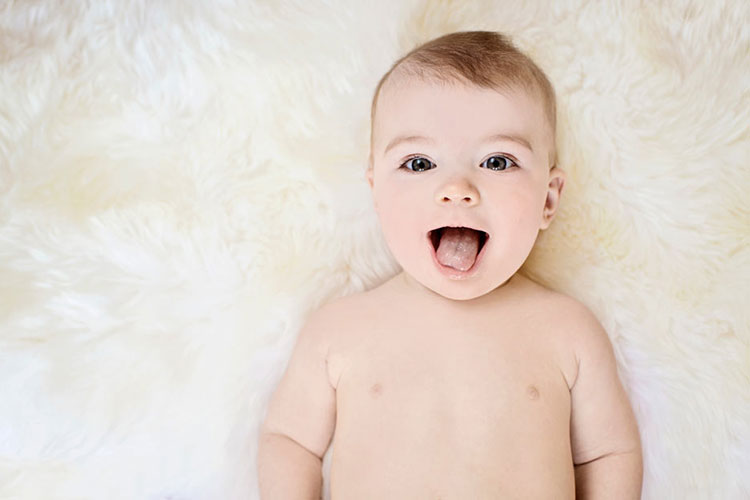 AF-S

Nikkor

35mm f/1.4G
Fast focus performance
Shoot tack-sharp portraits with impressive detail and amazing colour reproduction.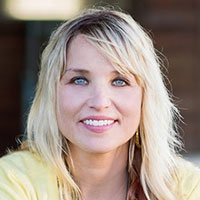 I always advise people to put their money into great glass because lenses are about the best investment you can possibly make in your photography.
– Tamara Lackey, Nikon Ambassador
See Tamara's Favorite Lenses
Prime vs. Zoom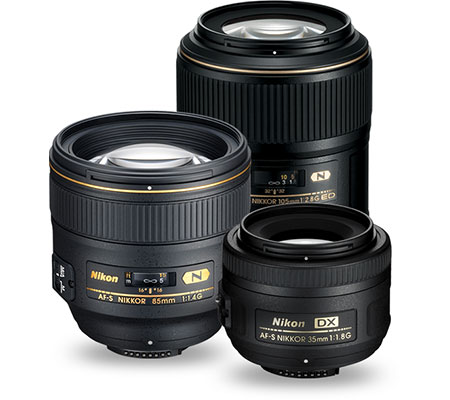 Prime Lenses
…are usually compact and easy to carry
…great in low light scenarios for use with natural light
…offer the largest apertures for softer backgrounds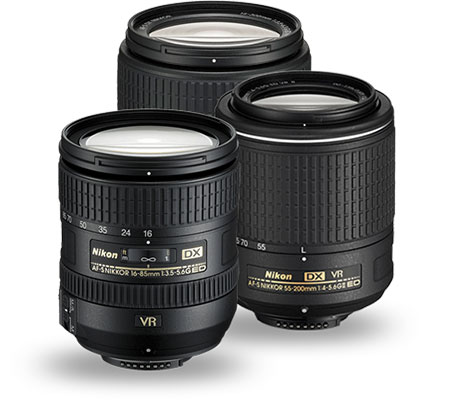 Zoom Lenses
…are great for establishing, mid-range and close-up shots all in one lens
…let you zoom without moving your feet
…typically offer Vibration Reduction (VR)