KeyMission Action Cameras
Introducing Nikon
KeyMission Action Cameras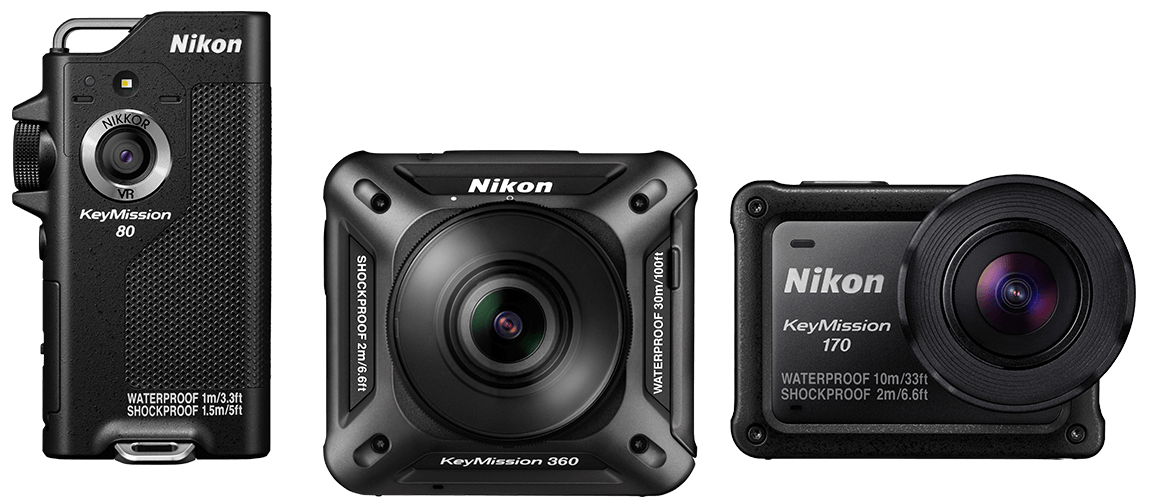 Three cameras. Infinite possibilities.
Whether you're raising bars or awareness, pushing limits or status quo, setting personal bests or simply doing what you love, Nikon's new KeyMission action cameras let you capture your mission the same way you experience it. Welcome to the storytelling revolution.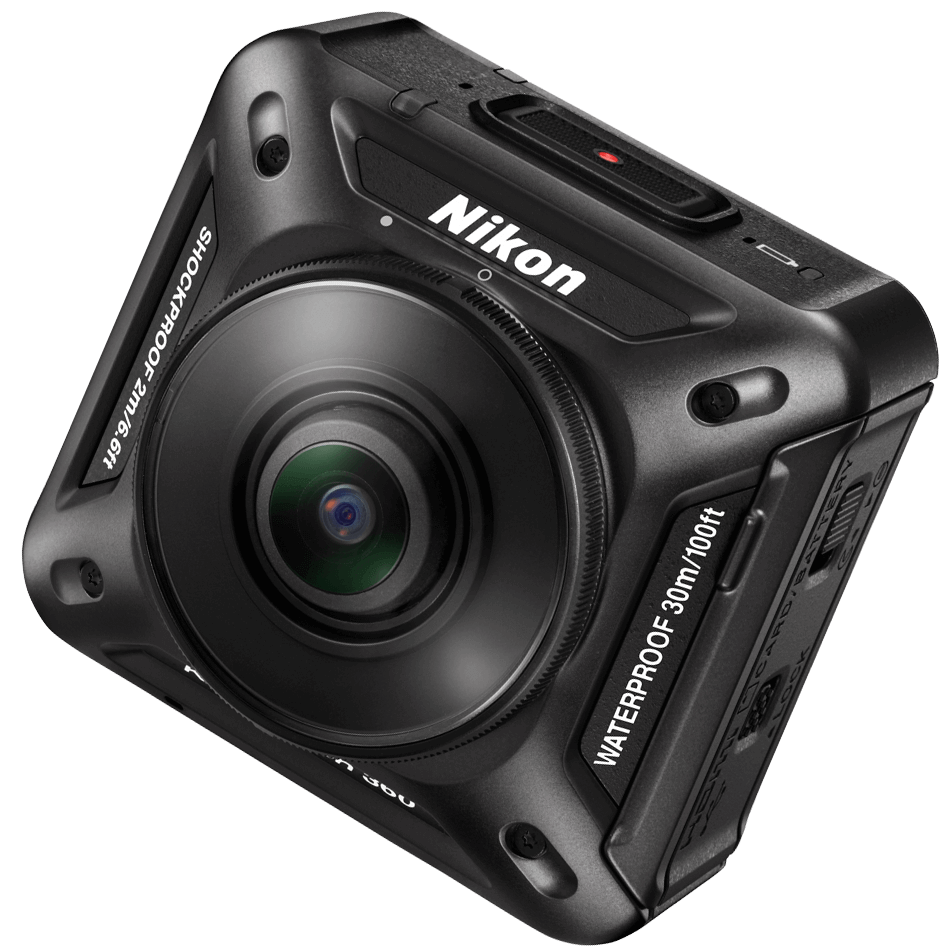 Your adventures—from every angle
Capture in all directions simultaneously, then explore every point of view during playback on a compatible smartphone or tablet.*
Dual lenses record the entire field of view
Creates interactive 360° videos in 4K Ultra-HD quality right in the camera
Waterproof, shockproof & freezeproof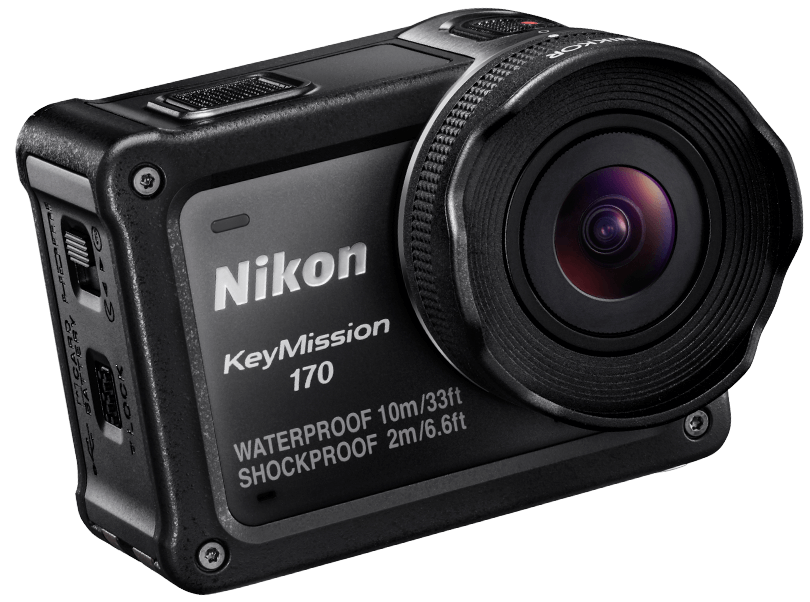 Adventure as you see it
Mount it anywhere, take it anywhere and capture experiences from your unique point of view.
Captures 170° 4K Ultra-HD videos and stills
Record in Ultra Slow Motion, Time-Lapse, create highlight tags and more
Waterproof, shockproof & freezeproof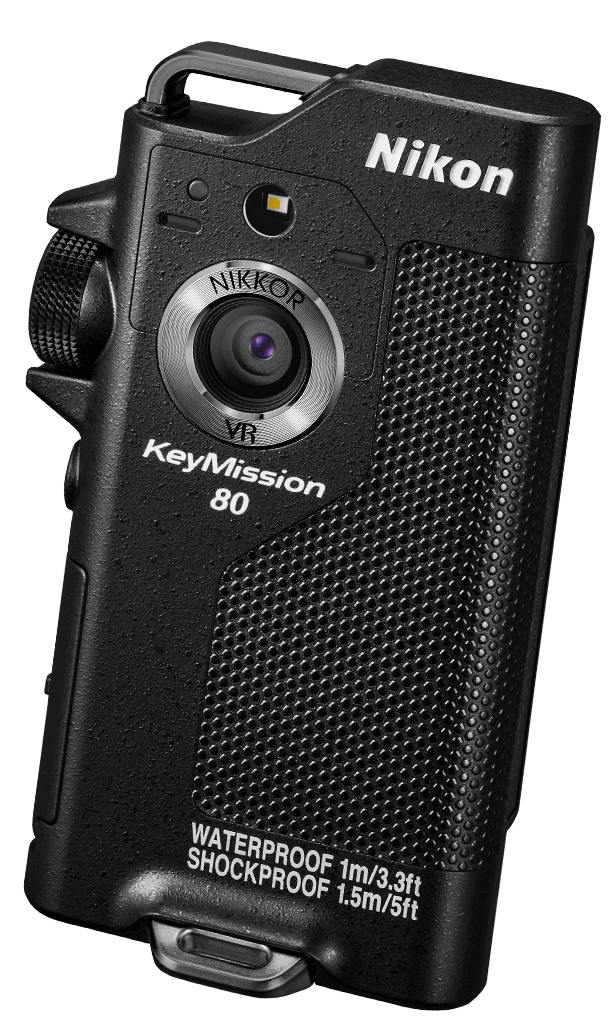 Capture every move of your adventure
Bring your stories to life with the incredibly compact and lightweight camera.
Hands-free shooting modes and simple, fast operation
Small package, huge image quality
Waterproof & shockproof
Review and share your footage with a compatible smartphone or tablet.
KeyMission action cameras connect seamlessly to compatible smartphones and tablets, allowing you to share your experiences with the world instantly.
Get Inspired by These
Personal Missions